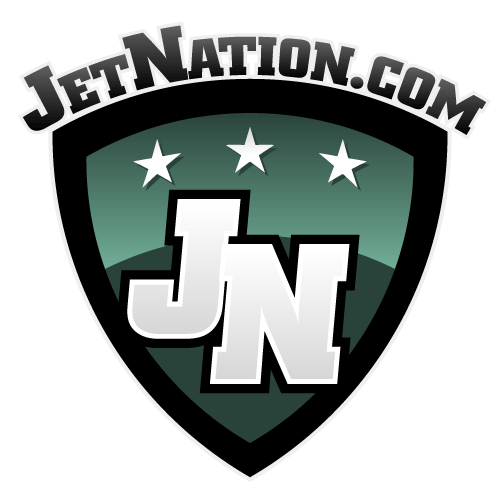 Training Camp is here and JetNation has you covered...
We are performing a few last minute upgrades, thank you for your patience. Our front page will be back up soon with a brand new look to kick off the season.
The team reports on Friday and training camp starts on Saturday. We will be at training camp and we will provide live updates.
Be sure to check visit our forums and talk Jets football with other die-hard fans.