NFL Roster Cut-Down Dates And Changes In Roster Rules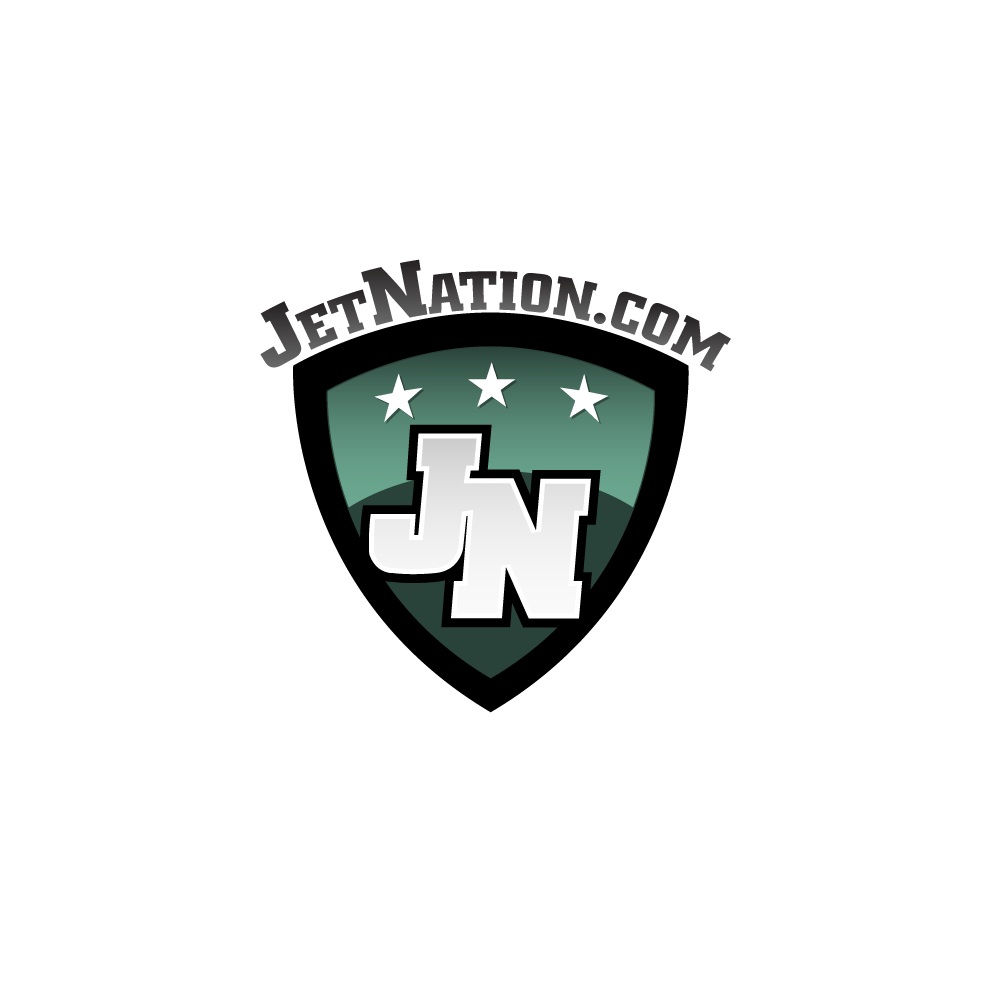 The NFL changed the rules regarding roster size increasing them from 80-to-90 members in April of 2012.  While the roster size is larger those who are considered a member of the year-round roster increased as well:
The old 80-player roster limit included the following players on these lists: Active, inactive, practice squad, and exempt lists.  Reserve lists: injured, physically unable to perform, non-football illness, non-football injury, suspended, future.
Source: NFL Constitution and Bylaws
The 90-player roster limit, which goes into effect … (4/24/12) at 4:00 PM ET, includes players on the active, inactive, practice squad, and exempt lists, and the following reserve lists: injured, physically unable to perform, non-football illness, non-football injury, suspended (for less than one year), future, (New; Emphasis Added) drafted-unsigned, exclusive rights, first refusal rights, unrestricted free agents with an individually negotiated right of first refusal, franchise, and transition.
Source: NFL Communications
During the offseason, prior to first cuts, most if not all of the 90-man roster is on the active list.  Under NFL bylaws first active list cut-downs are on Tuesday after the third preseason weekend with final cuts on Saturday after week four of the preseason, which usually ends on Thursday.
This year's cut-downs are a day earlier than normal since the first game of the season (Giants v. Cowboys) is one day earlier on Wednesday (9/5) instead of a Thursday.  First cut-downs are Monday, August 27th, by 4:00pm EST, teams must cut their active roster to 75 while having 15 or less players on the other lists above.  Final cuts on Friday, August 31st, by 9:00pm EST, teams reduce to a 53-man active/inactive roster allowing them to have 37 or less members of the other above lists, so teams can't have 53 active/inactive, 8 practice squad and 30 on reserve/injured (IR) that is 91, must be 90 or less.
Members of IR and physically-unable-to-perform (PUP) list count towards the 90-man limit and teams want to maximize the amount of active players on the roster before first cuts. To get an injured player not to count against the limit, while on IR or PUP during the offseason, is to waive the player with an injury designation (waived/injured) but this leaves them vulnerable to be picked up by another team.
Waivers are worst-to-first, meaning the worst team (Colts) have first dibs to claim the player and his current contract then the second worst (Rams) could acquire the player if the Colts passed.  This process continues until the best team (Giants) acquires or passes, so if all teams pass the player is considered to have cleared waivers.  Once he clears the injured player reverts back to the waiving team can be put on IR or PUP and will not count against the 90-man roster.
A team will usually not waive a player on PUP, even though they count against the 90-man limit, unless they are going to miss time into the season due to injury, known as reserve/PUP.  Players must be placed on PUP prior to training camp once they begin camp practice they are no longer eligible to be placed on the PUP list.  Most players who are on active/PUP will be removed sometime during camp, returning to practice, so teams use a roster spot until the player is healthy rather than risk losing them to a waiver claim.
The New York Giants wanted to sign DT Rocky Bernard but they were at the 90-man limit.  They decided to waive/injured TE Jake Ballard.  The Giants figuring Ballard would not be claimed since he was out for the year with a knee injury and after clearing they could put him on IR or PUP without losing a roster spot.  Unfortunately for the Giants the Patriots claimed Ballard adding him to their roster.
The Jets currently have one player on IR (DB/WR – Royce Adams).  The Jets waived/injured Adams after a knee injury in practice.  Adams cleared waivers and was placed on IR July 31st and does not currently count against their 90-man roster.
Videos
New York Jets OTA Presser Takeaways, Aaron Rodgers' Impact and Summer Delusion