Featured Editorials Power Rankings
JetNation – Week 12 Power Rankings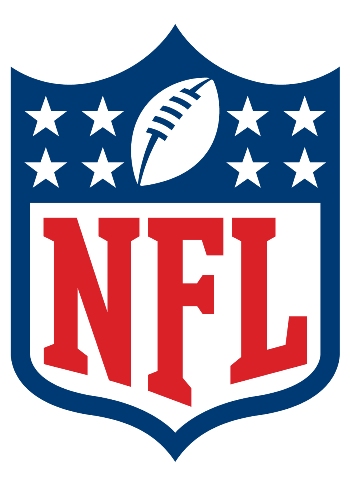 Here's the updated JetNation top ten power rankings:
10) Indianapolis Colts:
Should "Luck" their way into the playoffs.
9) Denver Broncos:

Could they have a softer schedule?
8) Chicago Bears:
Happy to have QB – Jay Cutler back.
7) Green Bay Packers:
Offensive line can't protect QB – Aaron Rogers.
6) New York Giants:
Could they win it all again?
5) Atlanta Falcons:
Did they lock up the #1 NFC seed yet?
4) New England Patriots:
Safety Steve Gregory just recovered another Jets turnover.
3) Baltimore Ravens:
Sunday's Ravens MVP, Chargers coach Norv Turner.
2) San Francisco 49ers:
49ers have a real "QB controversy" as Colin Kaepernick beats Saints.
1) Houston Texans:
Short week victory sets up Texans for stretch run.
Knocking on the Door:
Fallen Out:
Minnesota Vikings
Seattle Seahawks
Tickets to the Super Bowl and Super Bowl performance by Beyonce
Videos
New York Jets OTA Presser Takeaways, Aaron Rodgers' Impact and Summer Delusion