Home Slider Jet News Jets West Podcasts
Interview With TE Kellen Winslow – Q & A With QB Mark Sanchez (Jets-West Exclusive)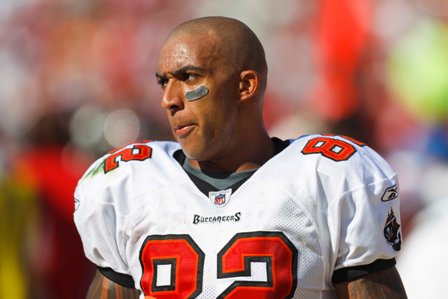 JetNation had an opportunity to cover the voluntary practices run by quarterback Mark Sanchez known as Jets-West.  Dennis Agapito was live on location and got to ask questions and do interviews. 
Sanchez did a question and answers session with the media, along with JetNation.com, and touched upon how he fits the new offense, whether Geno Smith should have attended Jets-West, is he satisfied with the current skill position player's and if he'll win the quarterback competition?
Dennis also caught up with tight end Kellen Winslow Jr. and was able to ask him some questions:  How does it feel to be a Jet, what kind of shape is he in given didn't play much last season and does his skill set fit Marty Mornhinweg's offense? 
Tomorrow's Podcast:  
Exclusive Interviews with Wide Receivers Stephen Hill and Jordan White.
Videos
New York Jets OTA Presser Takeaways, Aaron Rodgers' Impact and Summer Delusion