Featured Editorials Home Slider Sidebar Featured
Joe Klecko Interview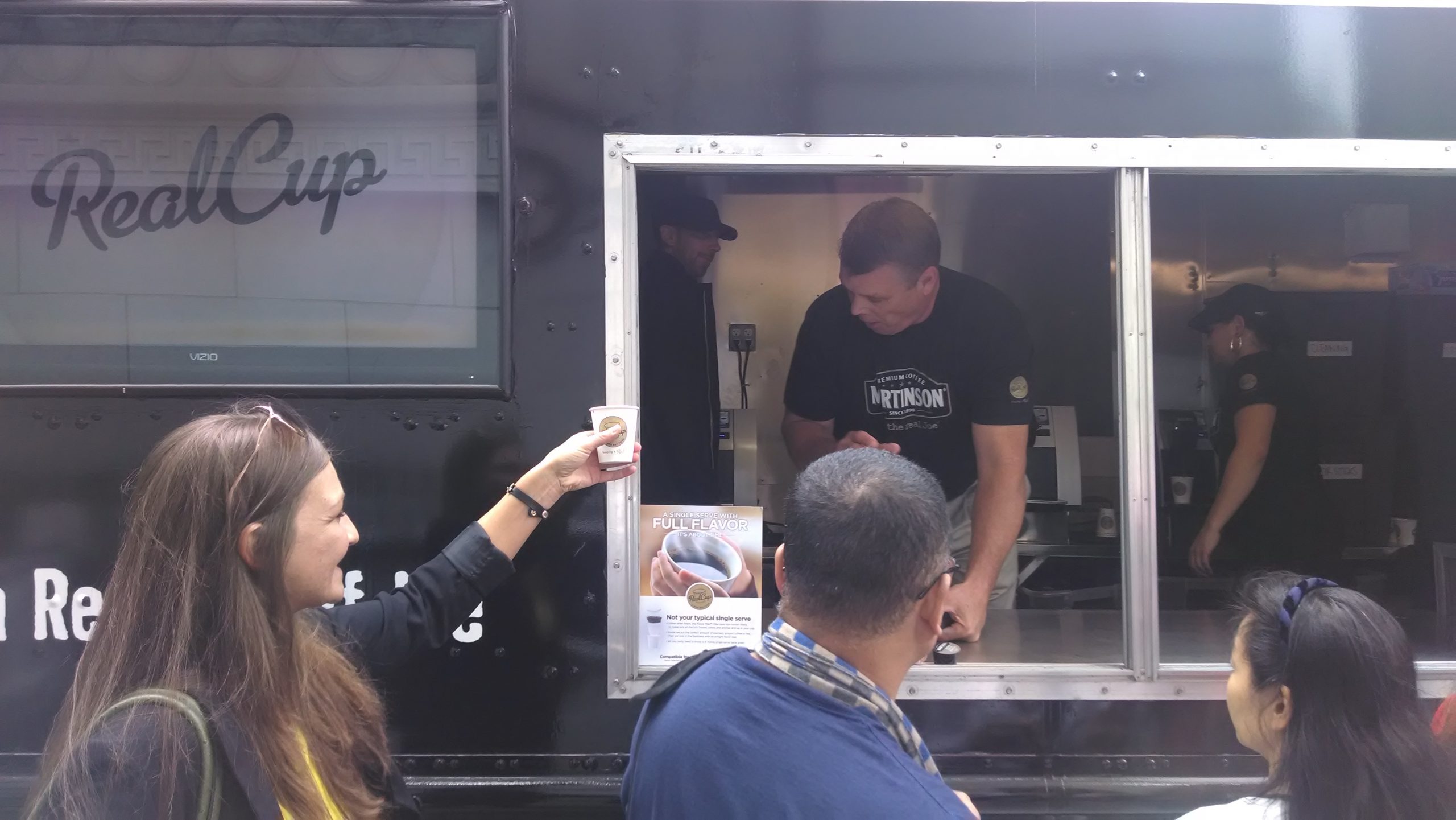 National Coffee Day is on Sunday and thanks to Martinson RealCup, Joe Klecko was serving up coffee in Union Square.
Martinson Coffee has been a favorite of New Yorkers for more than a century, ever since Joe Martinson pushed his cart through the streets of New York serving coffee in 1898.  That's why "it's the real Joe."

Visit the RealCup Facebook page starting October 4, and get a free sample of RealCup single serving coffee.
Courtney Aurillo spent a few minutes with Joe and got his take on the 2013 NY Jets.  Joe Klecko gives his take on the Jets defense, Rex Ryan, Geno Smith and John Idzik.  Click play above to listen to the full interview.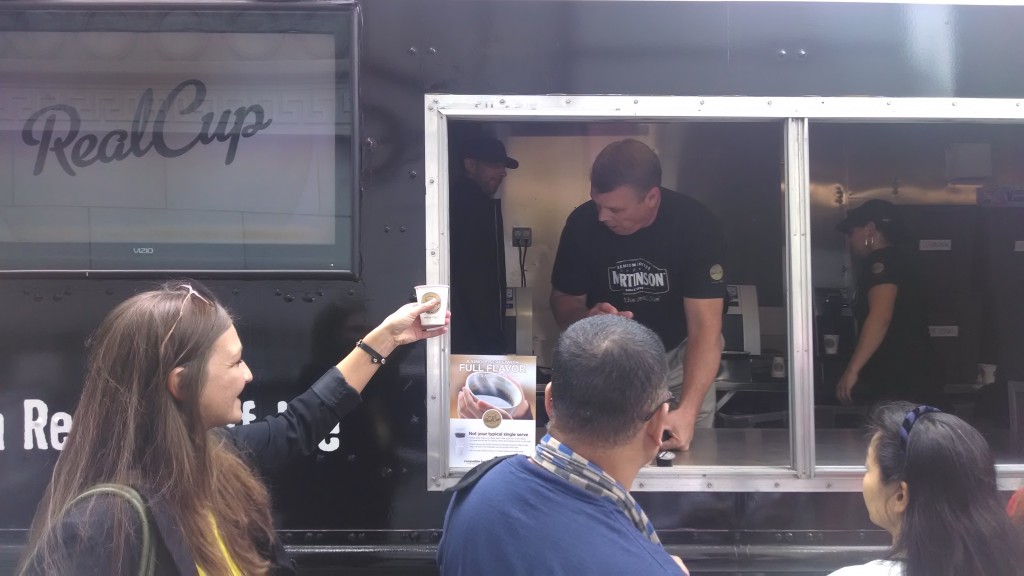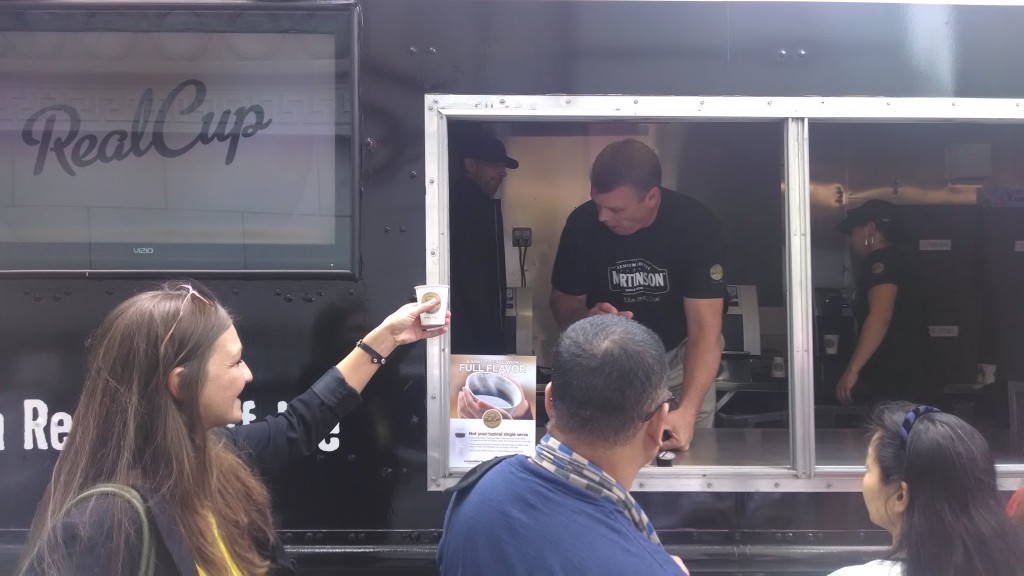 Videos
Aaron Rodgers Injury Fallout & Jets/Bills Recap