Jets at Ravens Preview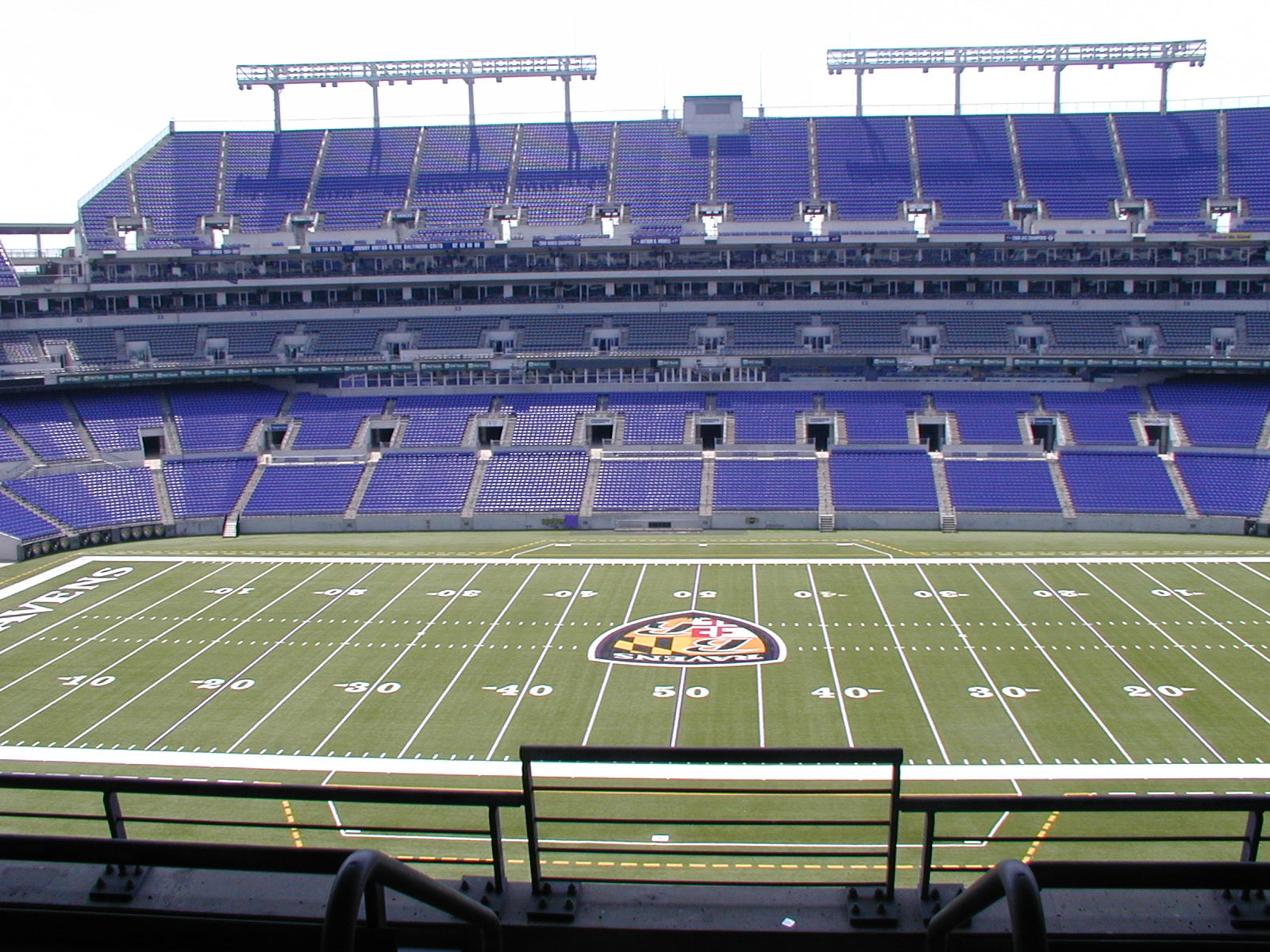 For some inexplicable reason, this Sunday we will watch the New York Jets (5-5) travel to the house of horrors that is Baltimore to take on the defending champion Ravens (4-6). The Jets are fresh off a blowout loss to the Buffalo Bills while Baltimore is looking to keep themselves in it after an overtime road loss in Chicago. This crucial AFC showdown could prove to determine a lot in the AFC wildcard battle. Let's take a look at the match-up:
Baltimore offense
The Ravens offense has been a struggle, scoring only 20 points per game (ranking 25 in the NFL). The strength of the Ravens offense used to be the running game but that has been pretty awful this year. Ray Rice is only averaging three yards per carry and approximately three receptions a game. Bernard Pierce is averaging 2.7 yards per carry. What was once considered one of the best 1-2 punches in the NFL has been brought down by poor offensive line play.
Joe Flacco is a great quarterback with a big arm. The Ravens should be able to move the ball vertically as well as anyone in the NFL but the weapons simply are not there. Receiver Anquan Boldin, Flacco's go-to guy was traded this offseason. Tight end Dennis Pitta has also been out after suffering a serious hip injury in training camp.
WR Torrey Smith is Flacco's number one guy now. The speedster Smith has emerged as a serious playmaker for the Ravens, averaging 17.1 yards per catch on 46 receptions. Besides that, veteran tight end Dallas Clark and rookie wide out Marlon Brown both have 27 receptions on 46 targets. The balance between Smith, Rice, Clark, and Brown puts the pressure on everyone on defense.
Baltimore defense
The offense might be struggling but the defense, despite losing two Hall-of-Famers in Ray Lewis and Ed Reed, has been stout. Although the pass defense is good, the run defense has been the strongest area. There are good run stoppers at every level with guys like Chris Canty, Terrell Suggs, and former Jet James Ihegdibo. Suggs has also made an impact in passing situations, looking like his old self with nine sacks on the season. Former Bronco Elvis Dumervil has 8.5 on the year, giving Baltimore one of the toughest duos to handle off the edge.
Baltimore's defense has done a good job keeping teams in check through the air. Cornerback Lardarius Webb has had another good season but has been limited in practice due to an abdomen injury. Rookie safety Matt Elam has been good in pass coverage as well. The Ravens are giving up 237 yards per game in the air, 13 best in the NFL. If it wasn't for teams ineffectiveness running the ball against Baltimore, the pass defense numbers could be better. The Ravens are also good at putting teams in third and long situations and getting off the field, holding opponents to a third down conversion of 33 percent.
How to win
It will start and end with the quarterback position. While I don't think Geno Smith should lose his job, his extremely poor play of late is worrisome. If Smith can simply take care of the ball, convert third downs, and make some plays with his legs it may be enough to win. But that hasn't happened of late. You better believe Baltimore is going to set the tone early and stack the box to stop Chris Ivory and the run game. I wouldn't be surprised if Marty Mornhinweg tries to get Smith in rhythm early with some simple throws. Just be efficient, Geno.
What defense are we going to get? There are days when the Jets defensive line is unstoppable and getting to the quarterback at will, and others when they simply don't. Flacco has not faired too well under pressure this year so my suggestion is to try and hit him.
What was going on in the secondary last Sunday? The Bills, down their top two receivers, did whatever they wanted against the Jets secondary who inexplicably gave Buffalo a huge cushion off the line. The Jets should challenge Baltimore's wide receivers and roll safety help over top of Smith.
Health is always a big factor at this point of the season. The Jets could catch a huge break (literally) if nose tackle Haloti Ngata cannot play again this week. Webb and middle linebacker Daryl Smith have also been limited in practice this week. For the Jets, Santonio Holmes has been limited this week and probably will be the rest of the year. His presence was huge yet again Sunday. If Jeremy Kerley can get on the field (he's questionable), that will help the third down offense immensely.
The Jets have alternate wins and losses through their first ten games. This should at least be a week to win, right?
Videos
JetNation
4.6K
Subscribe
Blowout win for Zach and the Jets as Gang Green Drops Houston 30-6