Edds Tries To Kick Start Career With Jets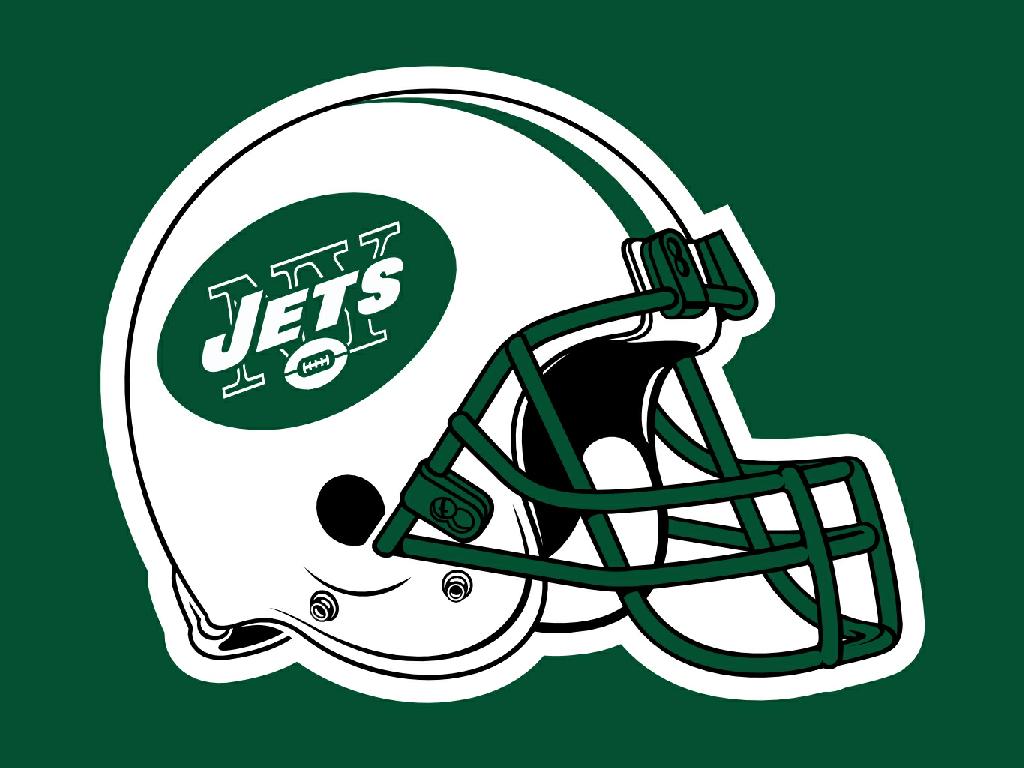 If you were paying attention to the Jets first pre-season game against Indianapolis last week, you may have noticed the stellar effort put forth by little known LB AJ Edds. Edds led the defense with 7 tackles to go along with a late fumble recovery in a game that he's surely hoping left an impression on the coaching staff. Edds was signed by the Jets in May after a strong showing during rookie mini-camp in hopes of resuming a once promising career. As a former fourth round selection by the Miami Dolphins, Edds has a reputation for being a heady, hard-nosed linebacker who relies on instinct over athletic ability.
Since being taken by the Miami Dolphins in the fourth round of the 2010 draft, Edds has had a difficult time staying healthy having suffered multiple ACL tears while playing for the Dolphins, and then later with the Colts.  Edds also had a short stint with Bill Bilichick's Patriots in 2013.
A look at the Jets depth chart at the MLB position gives you the impression that Edds has a shot to stick if he continues to play as well as he did in that pre-season opener. One would assume that first year player Jeremiah George will make the final roster as an Idzik pick.  David Harris and Demario Davis are entrenched as the starters, and veteran Nick Bellore will continue to be a special teams ace. This means   that in order for Edds to make the team, the Jets will have to carry five ILB's which isn't out of the question.  Given his college production, draft position, and strong training camp, it seems Edds is a player worth keeping an eye on.
Here is a thread about AJ Edds in the JetNation Forums.
Videos
New York Jets OTA Presser Takeaways, Aaron Rodgers' Impact and Summer Delusion