Featured Editorials Home Slider
Williams Continues to Impress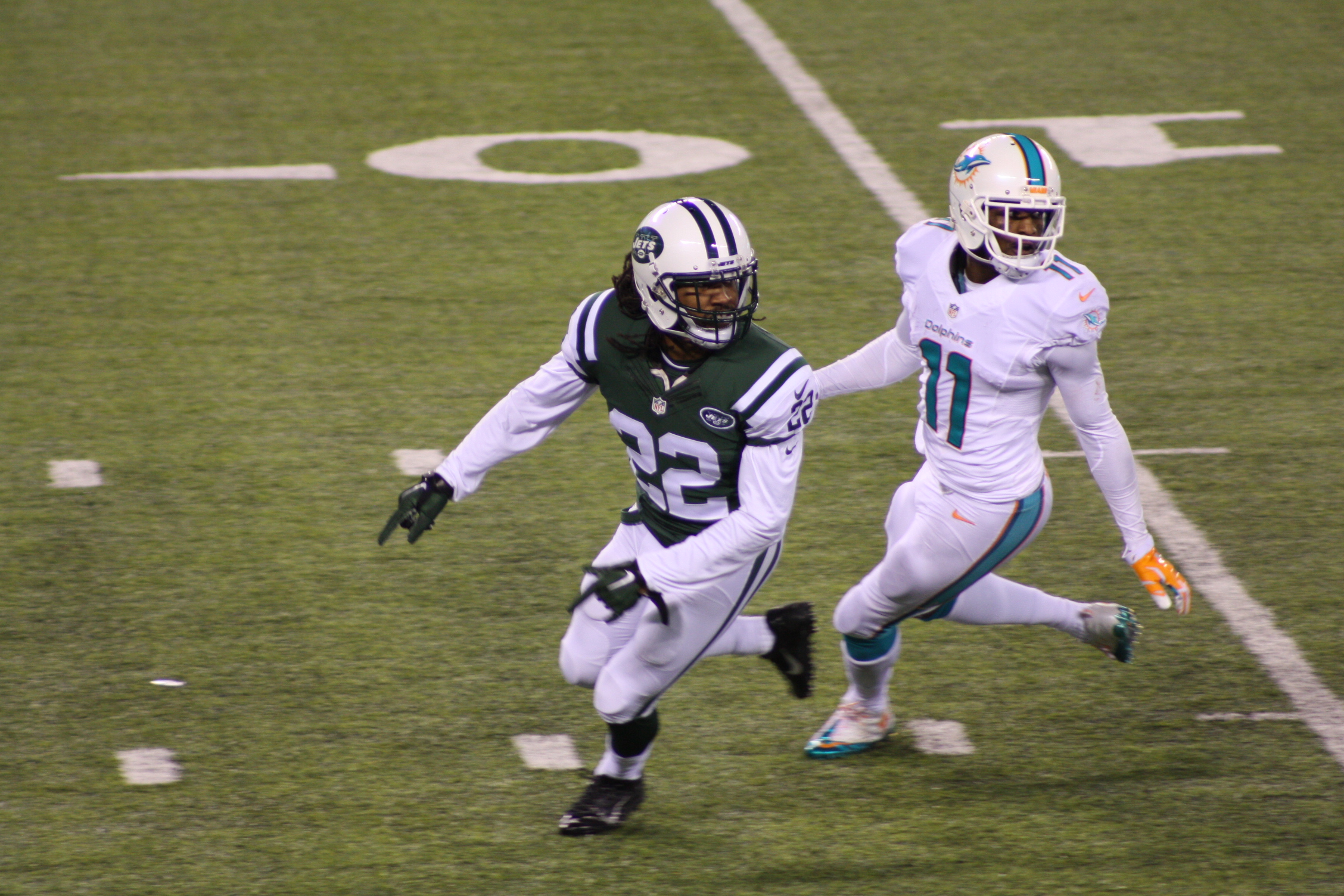 As much as NFL fans enjoy watching their early season prognostications unfold exactly as they predicted to give themselves a well-earned pat on the back,  it's never fun when you're right about a doom and gloom scenario that painfully plays out as you saw it regarding your favorite team. For many New York Jets fans, their biggest concern on the defensive side of the ball as the season approached has largely come to fruition.  A half-hearted attempt to upgrade the cornerback position had Jets fans screaming before the season was even under way as they all but begged the Jets add an established CB to pencil in as a starter.  Those demands, however, fell on deaf ears.
Due to injuries, ineffectiveness, and a complete lack of interest in playing, the Jets have had to utilize several players whom many  Jets fans had never heard of, or who weren't even cornerbacks to begin with.  Not only have the Jets been forced to use street free agents and undrafted rookies in their rotation, but they've had to use them in prominent roles.
Safety Antonio Allen was first up and had his moments but, all things considered, he's been over-matched at the position. Phillip Adams, a six year journeyman has been inconsistent at best despite being one of the few DBs with an interception this season. As far as first round disappointment Kyle Wilson, as the year has progressed, his playing time has dwindled.  Wilson played a season-low four snaps on Monday night against the Miami Dolphins after playing only sixteen snaps the previous week against the Buffalo Bills.
One bright spot of late however, has been undrafted rookie free agent Marcus Williams.  Williams played his college ball at North Dakota State where he was named Associated Press FCS All-America First Team from 2011-2013.  Despite the accolades, the 5′ 11′ 196 pound Williams went undrafted largely due to his speed (4.60 40-yd dash) and having played at a small school. Some scouting reports suggested Williams would be a better fit at safety in the NFL due to suspect man-to-man coverage skills and stiff hips.  While it's obviously far too early to anoint Williams a legitimate NFL starter just yet, the  early returns have been encouraging.
Williams got his first substantial game action in week nine against the Kansas City Chiefs and he hasn't looked back. The youngster has started every game since then and according PFF.com, Williams has had just one game in which he didn't earn at least an average rating.  A fairly impressive accomplishment for such a young player with little prior knowledge of the Jets defensive playbook.  While teams have been able to have some success throwing to his side, Williams has proven to be a more than capable tackler which has helped prevent any big yards after the catch.
In a lost season, any positive news is welcome news for Jets fans as all attention is already focused on the future.  After a draft that has been widely considered a disaster, Williams has been a breath of fresh air, and Jets fans will continue to watch and hope for this long-shot rookie to continue to develop.
Videos
New York Jets OTA Presser Takeaways, Aaron Rodgers' Impact and Summer Delusion