Jets Working to Retain Clady?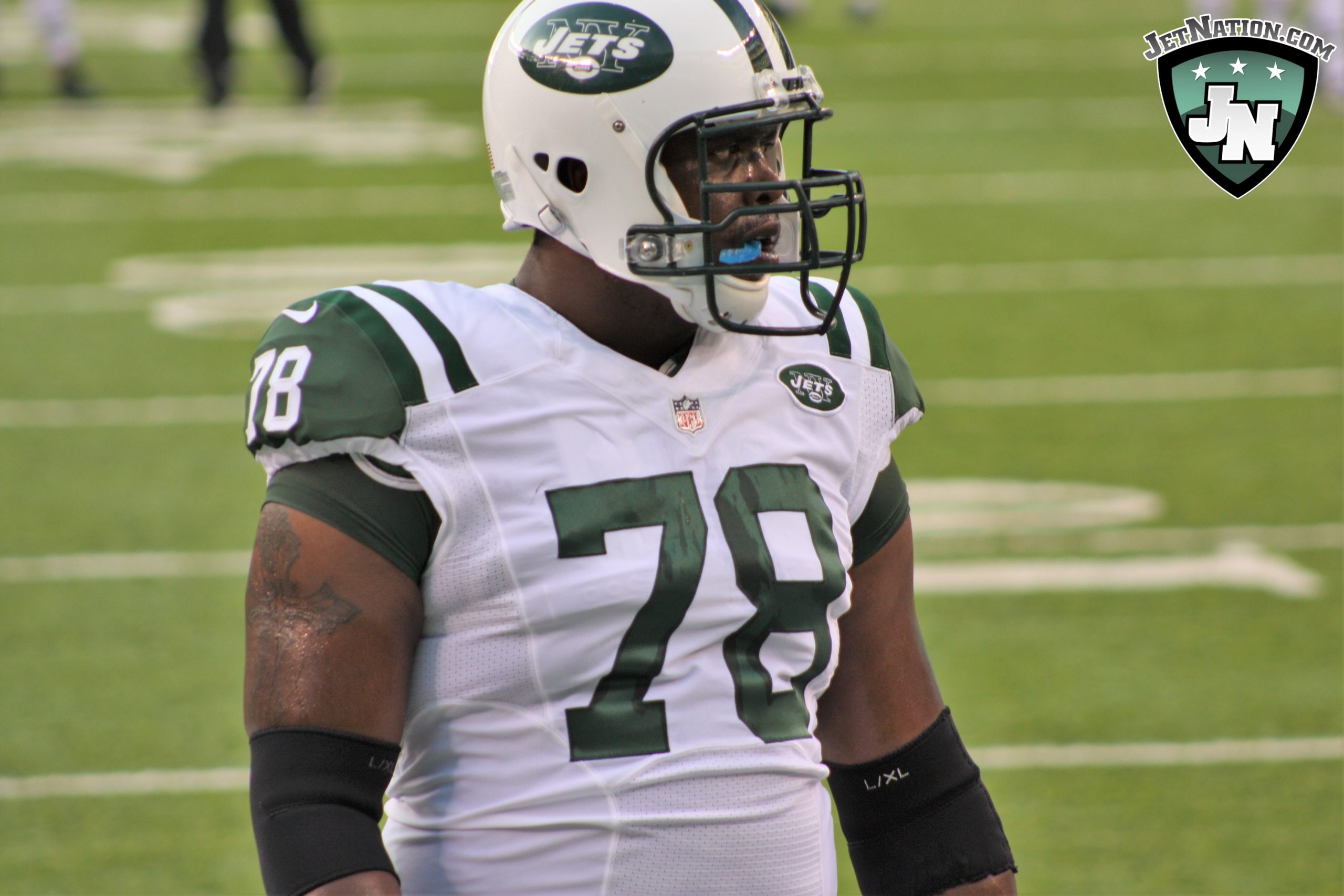 By Glenn Naughton
After a disastrous season in which Jets left tackle Ryan Clady missed 8 games and closed out the season on injured reserve with a torn rotator cuff, his lofty $10 million price tag for 2017 made him a surefire candidate to be shown the door in an effort to free up cap space.
While Clady may very well be cut loose before the start of the season, the Jets have reportedly made a move that will allow them to delay that decision, presumably to monitor and evaluate Clady's progress and any potential replacements through the draft and free agency.
According to Field Yates of ESPN, Gang Green re-worked Clady's contract in such a way that his $2.5 million roster bonus that was originally due in mid February, has now been made a part of his base salary, which will now climb from $7.5 million, to $10 million.
Clady has suffered a litany of injuries over the past several seasons, causing him to miss a total of 37 games over the past four seasons.  Prior to that, Clady started every single game over the course of his first five seasons of his career.
With no other proven veterans on the roster, buying some more time on the decision with Clady is a sound one by Mike Maccagnan and company.
Videos
New York Jets OTA Presser Takeaways, Aaron Rodgers' Impact and Summer Delusion