Jets Release Todman, add RB Jahad Thomas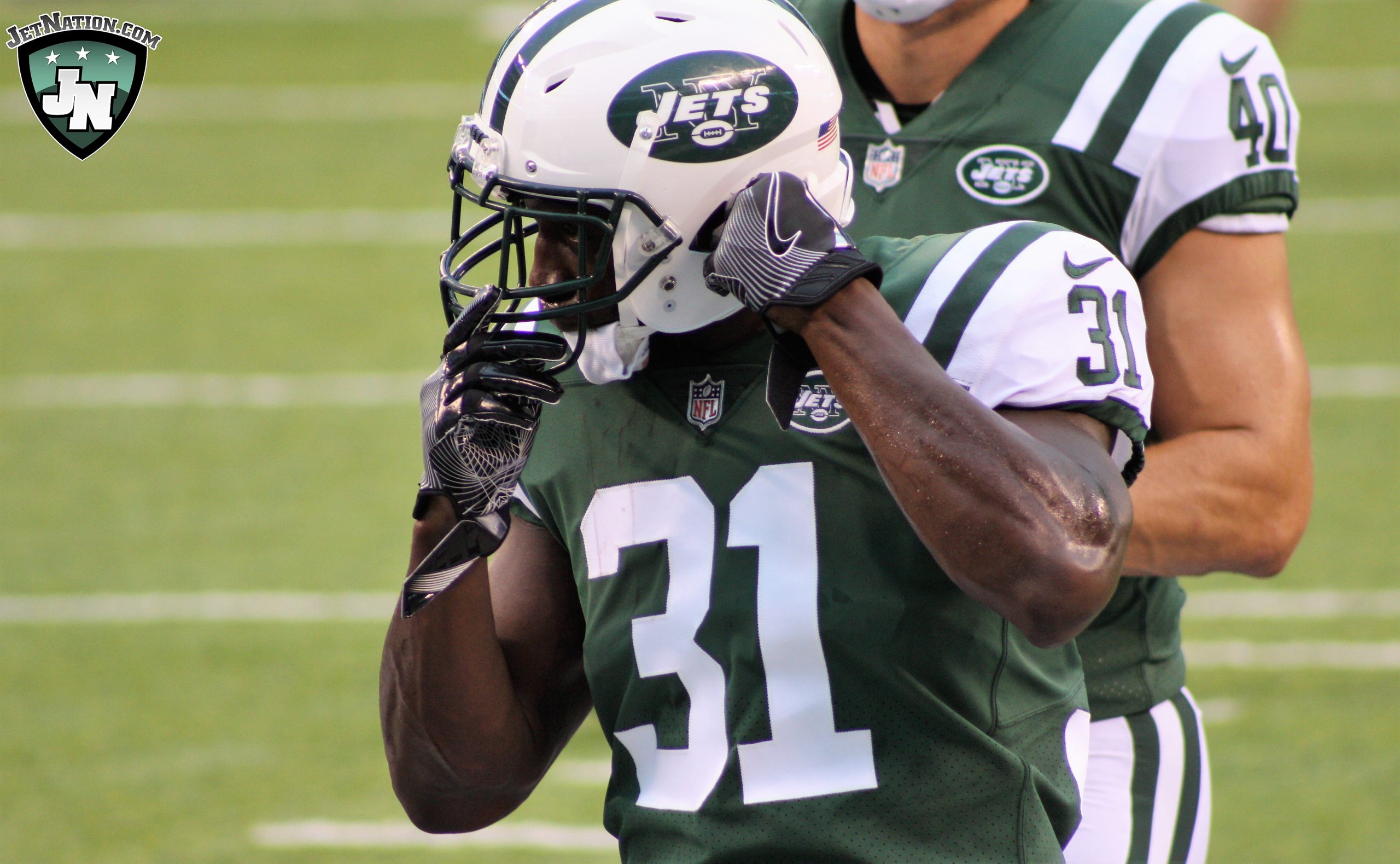 Continuing a bit of pre-season roster juggling, the Jets have announced the release of running back Jordan Todman, in favor of former Temple product Jahad Thomas.
We have signed RB Jahad Thomas and released RB Jordan Todman. pic.twitter.com/dePAUORqPy

— New York Jets (@nyjets) August 23, 2017
After going undrafted, Thomas went to camp with the Dallas Cowboys before being let go following an injury settlement for a hamstring injury.  Presumably ready to go once again, the shifty Temple product who amassed 2,599 career yards on the ground and another 998 through the air will look to make a quick impression.
Thomas also averaged 22.5 yards per attempt and a touchdown on 46 career kick returns, along with 8 punt returns for 101 yards (12.6 YPA), all during his final season.
Always happy to add a Temple product, Thomas becomes the third member of head coach Todd Bowles' Alma mater, joining Muhammad Wilkerson and Robby Anderson.
Videos
JetNation
4.6K
Subscribe
Broken Brains; Critics of Jets Quarterback Aaron Rodgers Begin Stirring up Conspiracy Theories