Revis Out For Season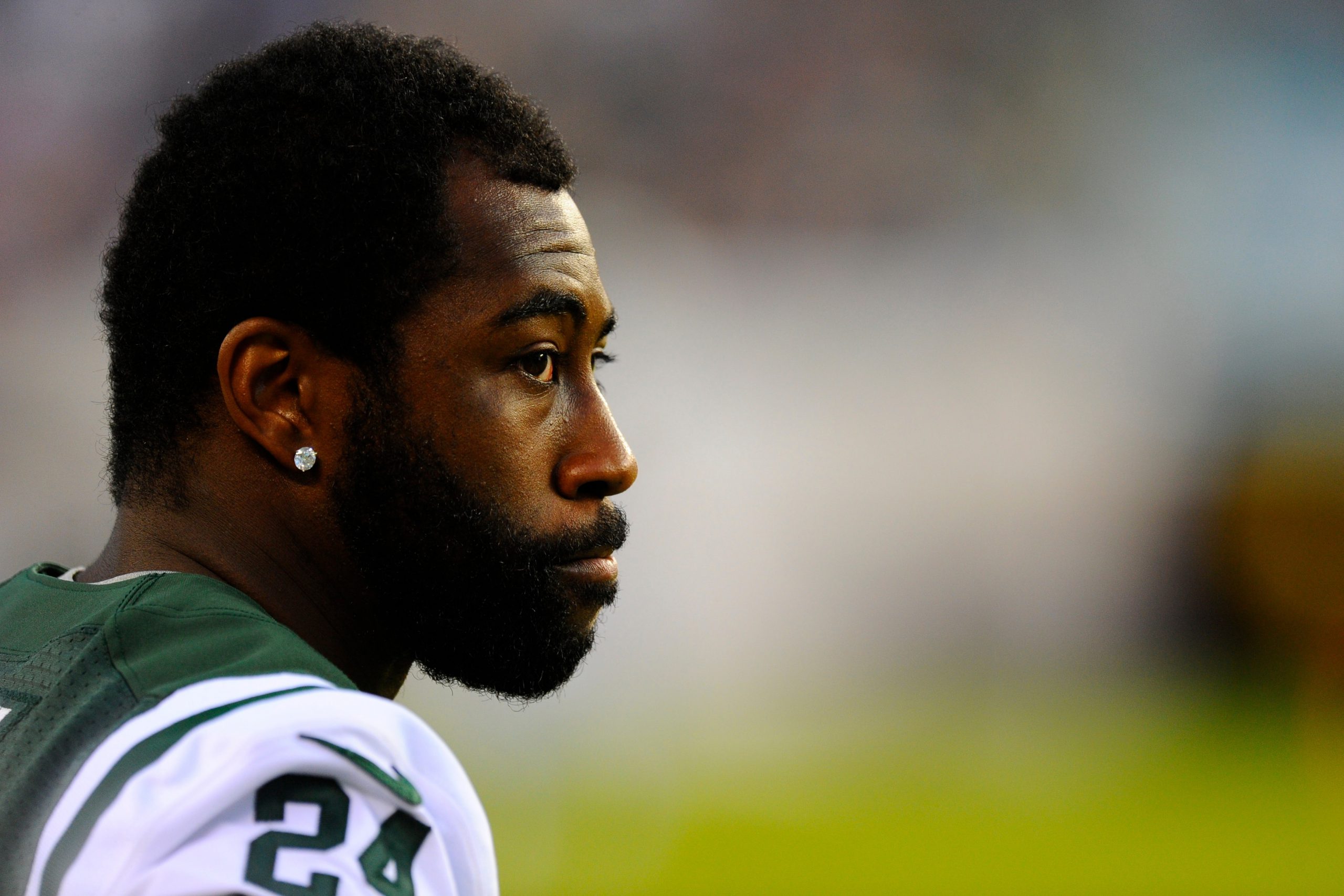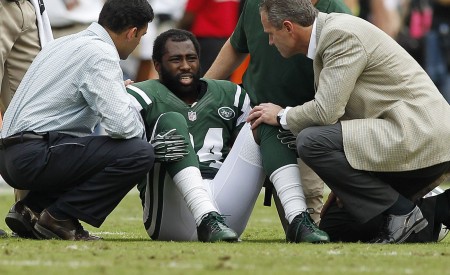 Coach Rex Ryan during his press conference stated that an MRI has reveled Jets "All-Pro" cornerback Darrelle Revis tore his Anterior Cruciate Ligament (ACL) in his left knee and is out for the rest of the season.  Revis injured the knee in a non-contact play during yesterday's victory over the Miami Dolphins.  Revis will require surgery to repair the injured knee.
The Jets will need cornerbacks Kyle Wilson, Ellis Lankster and Isaiah Trufant to step up in Revis' absence.  The Jets had called up DB Donnie Fletcher from the practice squad for yesterday's game, even though he was left inactive.  Rookie defensive back Josh Bush may also see more time now as he was a corner and safety while playing college football at Wake Forest.   The team may also be in the market for some veteran depth at the cornerback position.
Here is some additional information and fan reaction from our NY Jets forum.
Videos
JetNation
4.6K
Subscribe
Broken Brains; Critics of Jets Quarterback Aaron Rodgers Begin Stirring up Conspiracy Theories