Featured Editorials Home Slider JetNation Radio Podcasts
Free Agency Analysis With NFL Columnist Joel Corry (JetNation Radio)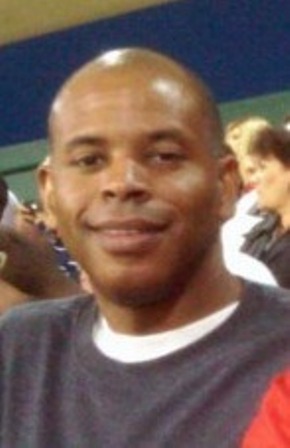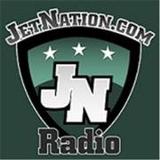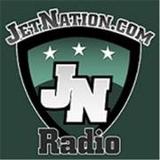 The Latest Episode of JetNation Radio:
NFL free agency is set to begin on March 11 and the deadline has past for teams to use any tags which would prevent unrestricted players from hitting the open market.
JetNation Radio hosts Dennis Agapito and Tyson Rauch were joined by special guest Joel Corry contracts/salary cap expert, National Football Post columnist and CBSsports.com contributor.
Joel helped Dennis and Tyson breakdown the New York Jets finances with a detailed look at the team's current salary cap space, their free agent costs and potential contract restructures. Joel also provided a cost analysis of upcoming free agents, future salary cap releases the Jets could explore and possible trade scenarios for the team:
How much will Jets FA players like RT Austin Howard & OLB Calvin Pace cost to retain?
What will be the size of free agent wide receivers and tight ends contracts an area of need?
The potential contract of FA safeties Jairus Byrd or T.J. Ward?
What will be the salary demands of a top end free agent QBs like Josh McCown or Michael Vick?
Who might be a salary cap casualty the Jets could look at obtaining, Miles Austin or DeMarcus Ware?
Does it make sense for the Jets to trade for certain players like Eagles WR DeSean Jackson?
Next episode: Tuesday, March 11 at 8pm
Videos
Aaron Rodgers Injury Fallout & Jets/Bills Recap