Breaking News Featured Editorials
Schefter: Big Changes Coming for Jets Defensive Staff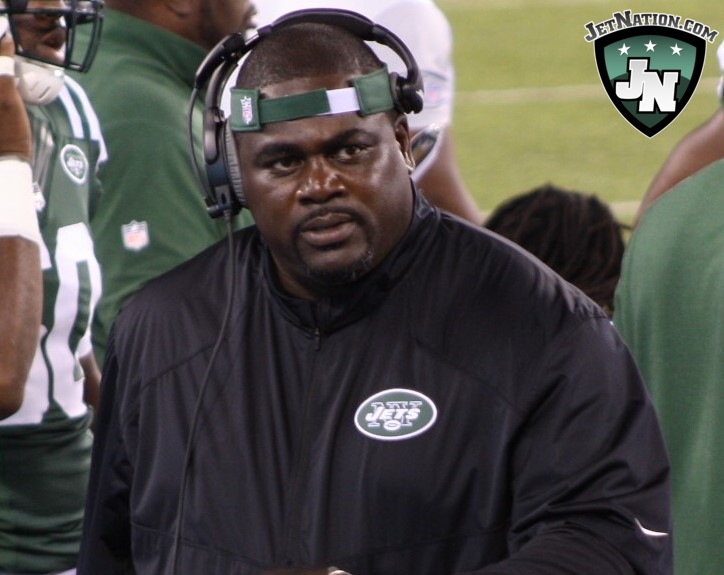 By Glenn Naughton
While Jets fans anxiously wait for the team to announce which members of Todd Bowles' coaching staff will survive in the aftermath of the team's embarrassing 5-11 campaign, NFL insider Adam Schefter says big changes are coming on the defensive side of the ball.
Jets making wholesale changes to defensive coaching staff today, per league sources.

— Adam Schefter (@AdamSchefter) January 3, 2017
Changes are most definitely in order after a Jets defense that was supposed to be among the league's elite, was essentially a punching bag for any team who showed up to play.
The offense had their fair share of struggles as well, but when you consider the amount of draft picks and dollars invested in Gang Green's defense, it's fair to say that the team was built to dominate on defense and to be efficient on offense.  Neither unit met expectations, but it was the defense that finished 28th in the NFL in points allowed despite being far better compensated and much healthier as a group.
This isn't to say the offensive or special teams staffs are off the hook, but Schefter says defensive changes should be coming today.
You can read more about these changes as they happen in our NY Jets forum.
Videos
JetNation
4.6K
Subscribe
Broken Brains; Critics of Jets Quarterback Aaron Rodgers Begin Stirring up Conspiracy Theories