Jets vs Bills Week 1 Preview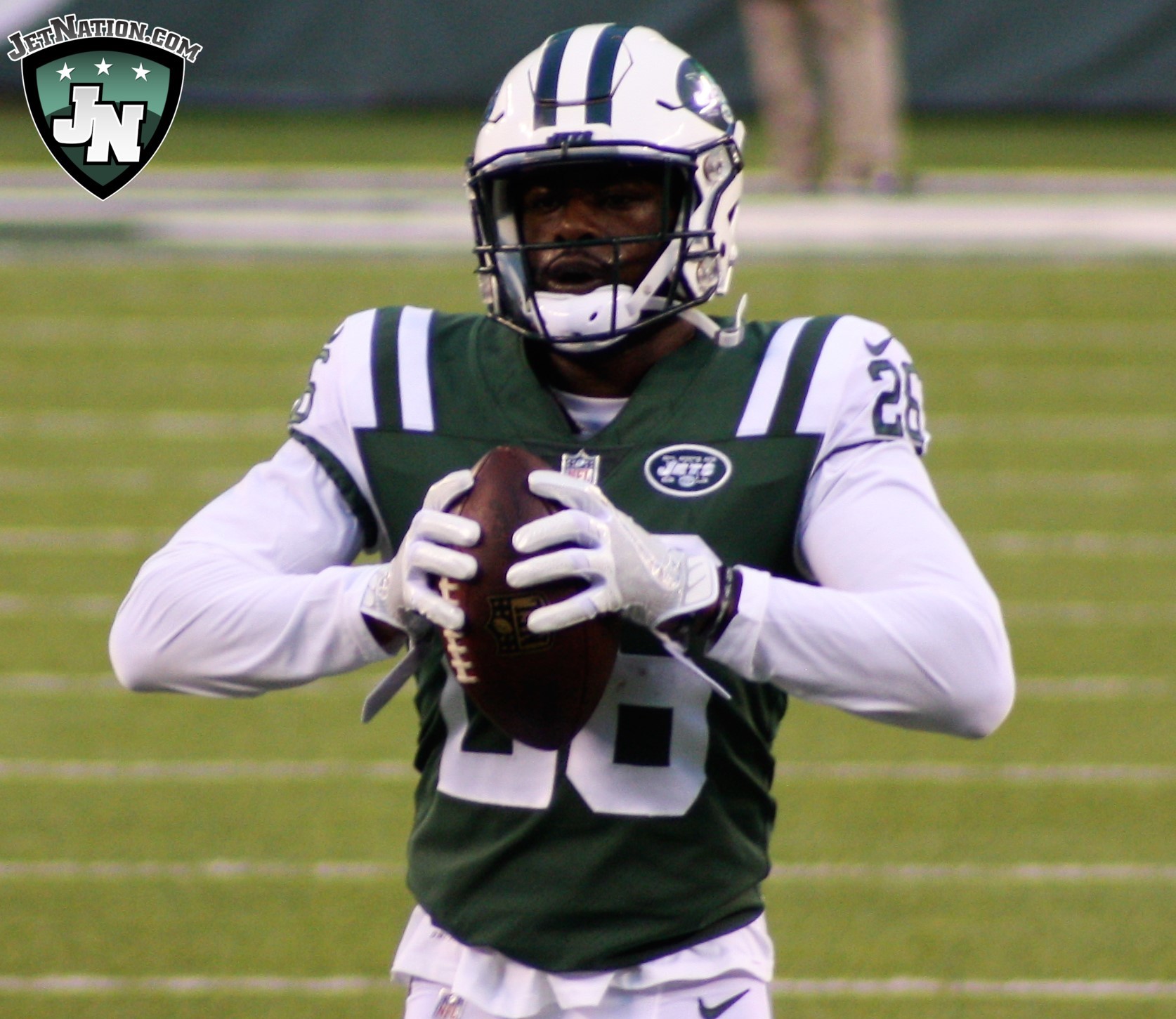 The Jets get ready to kick off the 2017 season with a trip up to Orchard Park to take on the division rival Buffalo Bills. Both teams are viewed as top competitors for the number one pick in the 2018 draft, but none of that will mean anything on Sunday when both teams sitting at 0-0, look to start their respective seasons on the right foot.
Who: NY Jets (0-0) vs Buffalo Bills (0-0)
When: Sunday at 1pm
Where: New Era Stadium
Point Spread: Jets +9
The Coaches: 
Todd Bowles starts his third season at the helm for the Jets with a cumulative record of 15-17 and no playoff appearances.  An offseason roster overhaul has left the Jets with plenty of young potential, but few established play makers.  Bowles is viewed by some as already being on the hot seat, though ownership has said that the playoffs aren't a mandate, which is good news for Bowles.  For the third year coach, the season will be all about preparation, effort and development.
After spending the last 8 seasons of his coaching career as a defensive coordinator for the Philadelphia Eagles and Carolina Panthers, Sean McDermott enters the season wearing the head coach title for the first time.  Like the Jets, the Bills have jettisoned much of their top talent this off-season, so there will be challenges ahead.
Players and Match ups to watch:
WR Robby Anderson vs CB Tre'Davious White: The Bills' first round draft chioce, White will likely see his fair share of time going head-to-head with the Jets' new number one receiver in Anderson who spent almost all of last season beating secondaries deep down the field but coming away with nothing to show for it as Ryan Fitzpatrick wasn't able to put enough on the ball to get it to Anderson.  Nobody is going to confuse Josh McCown's arm with Brett Favre's, but he'll throw a better deep ball than Fitzpatrick, ,giving Anderson a fighting chance.
C Wesley Johnson vs Bills DT's
No matter who lines up over Johnson on a given play, he has to do a better job than he did this pre-season or the pocket will be collapsing around Josh McCown early and often, and they'll be no rhythm in the running game.
LT Kelvin Beachum and Jets starting right tackle vs DL Jerry Hughes and DL Shaq Lawson– For strategic purposes, Todd Bowles has refused to tip his hand as to who his starting right tackle will be on Sunday.  Whoever it is, they're likely to have their hands full as Hughes and Lawson could pose a problem for Beachum and either Brandon Shell, Brent Qvale or Ben Ijalana.  For all of the concerns about the quarterback position, Beachum struggled in pass protection last season with Jacksonville, and if he can't keep the quarterback safe this season, it won't matter all that much who's under center.
CB Juston Burris and Marcus Maye vs WR Zay Jones: Jones and his 4.45 speed could be an issue for Juston Burris if the physical cornerback isn't able to get a jam at the line of scrimmage.  Jones will be catching balls from a very good deep ball passer in Tyrod Taylor and while Burris has been mostly good this pre-season, he has struggled when matched up with speedy Jets receiver Robby Anderson.
Rookie safety Marcus Maye becomes part of the equation if asked to help Burris on deep shots down the field.  Maye has looked impressive in camp, but has been vulnerable to the deep ball in college, something we haven't seen him defend much this preseason.
DL Leonard Williams vs C Eric Wood: Ascending star Leonard Williams will face off against the stellar Eric Wood in the middle of it all on Sunday.  If the Jets can't slow down Buffalo's Shady McCoy early on, Buffalo will keep going to him as long as it's working.  If Williams (and Steve McClendon) can move Wood off his spot early on, the Bills will have to adjust.  McCoy will also be a threat as a receiver out of the backfield, and that's where our next match up picks up.
Demario Davis and Darron Lee vs RB Shady McCoy and TE Charles Clay:  Davis has been exposed in the past in coverage and the Bills will look to do it again on Sunday.  McCoy will be a handful for Davis if the Bills are able to get the two in an isolated match up.
Clay is an oft injured but very underrated weapon in the passing game.  Look for the Bills to utilize Clay and McCoy based on where Davis lines up.  Lee, while the more athletic of the two jets inside 'backers, will have to prove that he's improved enough from year one to make teams shy away from throwing his way.  Until that happens, he'll be targeted in the passing game as well.
Prediction: Bills 27- Jets 10 as Buffalo pulls away late, taking advantage of a worn down Jets defense.
Thoughts on these match ups?  Key players to watch of your own?  Log in to our forums here and share your thoughts.
Videos
New York Jets OTA Presser Takeaways, Aaron Rodgers' Impact and Summer Delusion