Coach Ryan Expects To Know Status Of Darrelle Revis By Saturday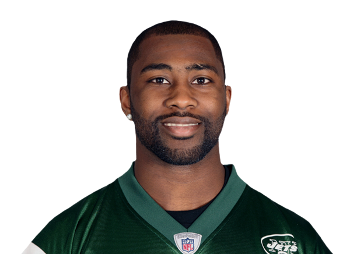 After suffering a "mild' concussion last Sunday against the Bills cornerback Darrelle Revis' status for the Jets upcoming game against the Pittsburgh Steelers has remained unclear.  Revis was permitted to resume "physical activities", which is an early step in the NFL head injury protocol, such as running or biking but has not been cleared for practice.
According to Brain Costello of the New York Post Coach Rex Ryan expects to know if Revis will be available to play before the team leaves for Pittsburgh:
The Jets expect to know star cornerback Darrelle Revis' status by Saturday before they board their flight to Pittsburgh:

Revis, who suffered a concussion in Sunday's game with the Bills, still has not been cleared to practice. Jets coach Rex Ryan said he is unsure of when they will get the final word on whether Revis can play against the Steelers on Sunday, but does not think it would be a game-time decision.

"I would think you wouldn't put him on a plane to make the game-time decision," Ryan said. "I would think by Saturday we'll certainly have an answer."
JetNation will continue to update Revis' progress.
Videos
New York Jets OTA Presser Takeaways, Aaron Rodgers' Impact and Summer Delusion