Darrelle Revis: I'm Playing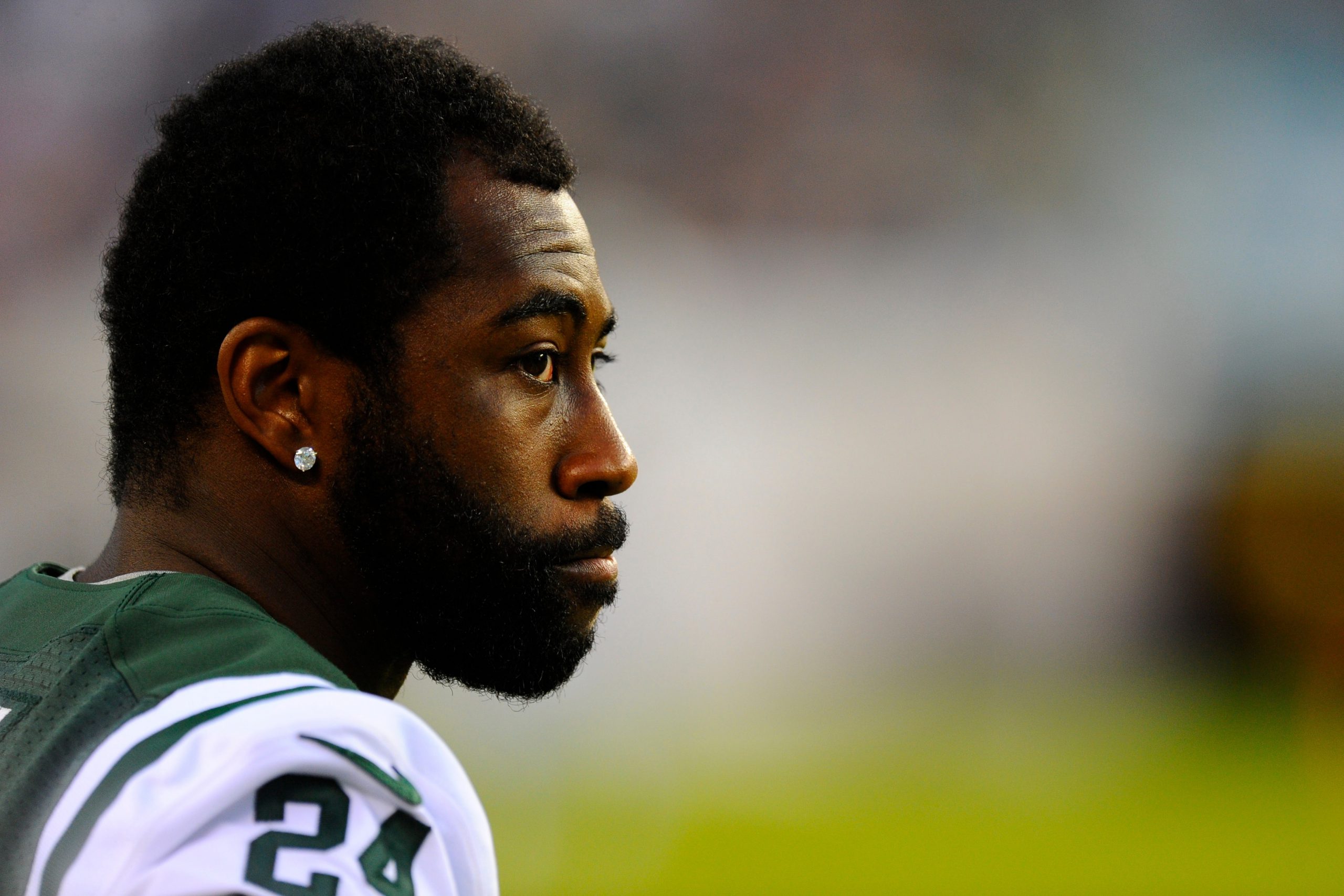 New York Jets corner back has been cleared for contact and practiced with the team on Thursday.  This is great news for the Jets but terrible news for the Miami Dolphins trio of Ryan Tannehill, Brian Hartline and Davone Bess.
Revis talked to the media on Thursday and added:
On how confident he is he will play…
I'm playing.
On if he passed the concussion tests this morning…
Yeah, the doctors cleared me, so I'll be playing Sunday.
On if he has to take more tests…
No, I got cleared, so I'll be playing.
On if he was told to take it easy…
No, I can bang my head on the wall if I want to. (laughter)
On how he felt during practice…
I felt rusty after the practice, (with) full-contact. There's still protocol we have to follow. I couldn't engage anybody yesterday. They couldn't touch me as well. Usually, if you're injured, you have to wear the red jersey and I told them I didn't want to wear it. I felt like I could play full-contact Wednesday. Today, it felt good. I actually got a couple jams in on press. I got physical with some guys, so it was good. It was good today. I felt good. Contact actually felt good today, hitting guys, and guys were able to hit back.
You can read more about Darrelle Revis in our New York Jets message board.
Videos
Aaron Rodgers Injury Fallout & Jets/Bills Recap