Home Slider NY Jets Training Camp
Opponents To Watch: Miami Dolphins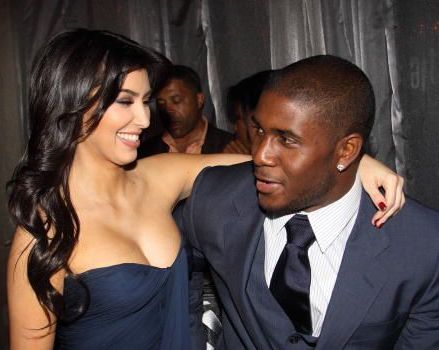 The New York Jets will take on the Miami Dolphins today in Miami.  Here is our full Jets Game Preview but we also would like to highlight some key players to watch.
#22 RB Reggie Bush: Bush is leading the league in yards per game with 120. He's as dangerous a pass catcher as he is a runner and he will make it tough for anyone to cover him. The Jets LB are very flat footed and not very fast, so covering Bush out of the backfield will have to be done by a safety or third corner.
#91 DE Cameron Wake: Wake has 28 sacks in his career and is coming off a 8.5 sack year. He is yet to record one this season, but he is a relentless pass rusher who won't stop until Sanchez is on his back. Austin Howard will be in charge of preventing this from happening, and so far this year, he's gotten the job done. Big games must be played by both offensive tackles, Howard and D'Brickashaw Ferguson, in order for the Jets to exploit the weak secondary of the Dolphins
Dolphins Secondary: With the exception of corner Shaun Smith, the three other members can be picked on. Jeremy Kerley can have a huge game, as well as, Stephen Hill. His size matchup this week is in the Jets favor. The Jets will throw a lot against this secondary, so it's important that the receiving core and tight ends (without Keller) have an exceptional game.
*ALL STATS COURTESY OF NFL.com
Videos
Was Boomer Right to Blast Becton? Former Jets QB Sounds off Against Jets Tackle.