Featured Editorials Power Rankings
JetNation – Week 14 Power Rankings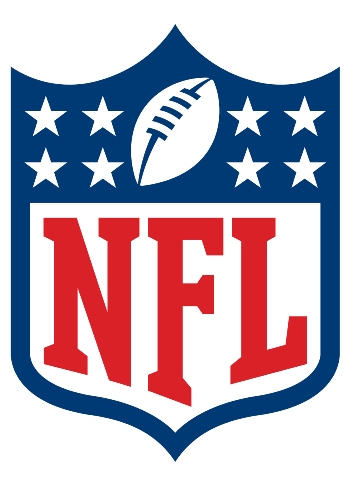 Here's the updated JetNation top ten power rankings:
10) Indianapolis Colts:
@Texans, @Chiefs and Texans.  Better win one of these!
9) Seattle Seahawks:
At least the Jets scored when they went to Seattle, even if it was the defense.
8) Baltimore Ravens:
Could actually lose the division with Broncos, Giants and @Bengals left.
7) Atlanta Falcons:
Playoff preview this week against #5 ranked Giants.
6) Denver Broncos:
12-4 or 13-3?
5) New York Giants:
Remember when RB David Wilson was benched in game one for fumbling?
4) Houston Texans:
Can they hold on to the #1 seed?
3) Green Bay Packers:
Beat Chicago Bears this week win the NFC North.
2) San Francisco 49ers:
Can the 49ers defense do what the Texans could not, stop the Patriots offense?
1) New England Patriots:
Play "The National Championship Game" Monday night against the #2 ranked 49ers, won the play-in game against the Texans.
Knocking on the Door:
Cincinnati Bengals
Pittsburgh Steelers
Chicago Bears
New York Jets?
Fallen Out:
Tickets to the Super Bowl and Super Bowl performance by Beyonce
Videos
Aaron Rodgers Injury Fallout & Jets/Bills Recap