NY Jets Hire QB Coach David Lee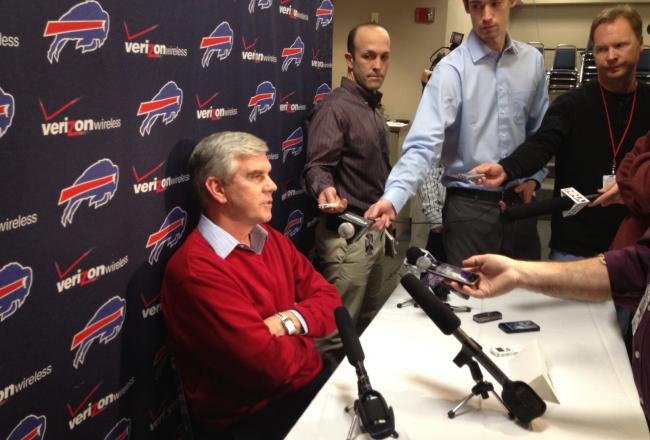 The Jets have hired David Lee to be their new quarterback coach per Chris Mortenson on Twitter:
David Lee has been hired as Jets QB coach. League source.

— Chris Mortensen (@mortreport) January 20, 2013
Lee has spent time in the NFL with the Dallas Cowboys, Miami Dolphins and Buffalo Bills.  In 2008 Lee was named "Innovator of the Year" by the Sporting News for the work he did on the Wildcat with the Dolphins.  Ex-Jets offensive coordinator Tony Sparano was unable to get the read option to be an effective option here.  It will be interesting to see what new Offensive Coordinator Marty Mornhinweg and Lee have in mind for the Jets offense next season.
Task number one for the duo will be the assessment of Mark Sanchez.  There has been a lot of talk about bringing in a new QB, but the Jets are limited in what they can do because of salary cap restraints.  This report by NBC Sports has a list of low cost possibilities.
Still, the Jets do want someone who can compete with Sanchez. So who might that be? Schefter says new Jets G.M. John Idzik has always been a believer in Tarvaris Jackson, who was the Seahawks' starter in 2011 while Idzik was Seattle's V.P. of football administration. The Post also reported that Jackson could be a possibility with the Jets, as could Matt Moore, Jason Campbell or David Garrard.
Here is the discussion thread on David Lee in the Jets Nation forum.
Videos
NY Jets Phase 3 OTAs, Expectations and a Minor Calf Tweak with Greg Renoff