Featured Editorials Home Slider
Happy 8th Birthday JetNation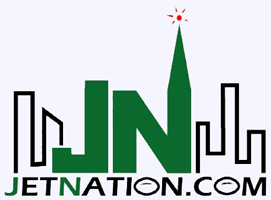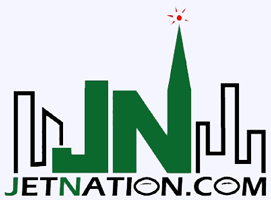 On February 16, 2005 we registered the domain name JetNation and the site was born.  On our 8th birthday we want to say thanks to everyone who makes the site great.  The amazing writing staff, forum moderators and technical team keep things running smoothly.  The passion and dedication of Jets fans never ceases to amaze!
The heart and soul of Jet Nation is everyone who visits the site in search of Jets news.  We started small and had modest goals; providing a home for uncensored New York Jets talk.  We launched during a time when there were less options to talk football.  We quickly surpassed our initial goals and remain impressed with how the site continues to grow.
A special thanks to our partners that have helped us grow along the way:  YES Network.com and USA Today Sports Digital Properties.
Thanks Jet Nation, it has been a fun 8 years and we are looking forward to the next 8.  Hopefully a Super Bowl victory is in the near future for the Jets!  If you want to share a comment with us please stop by our NY Jets message board and say hello.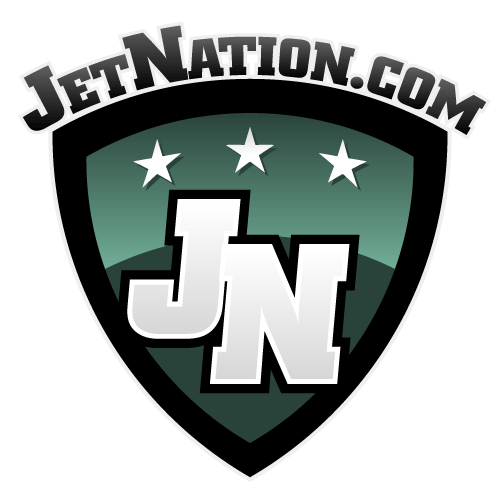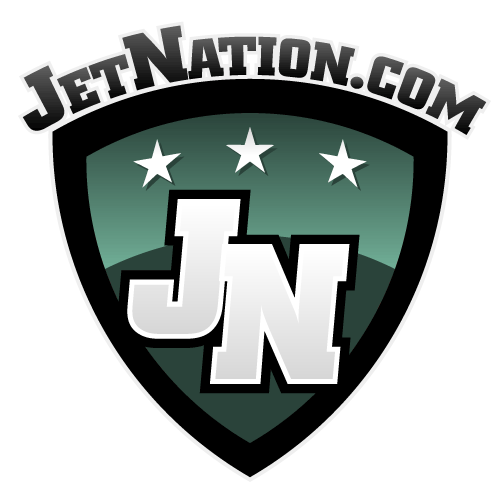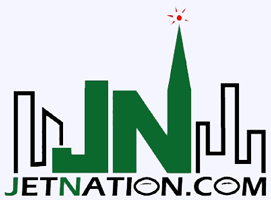 Videos
Aaron Rodgers Injury Fallout & Jets/Bills Recap