Featured Editorials Home Slider NFL News
Roger Goodell Made $29.49 Million In 2011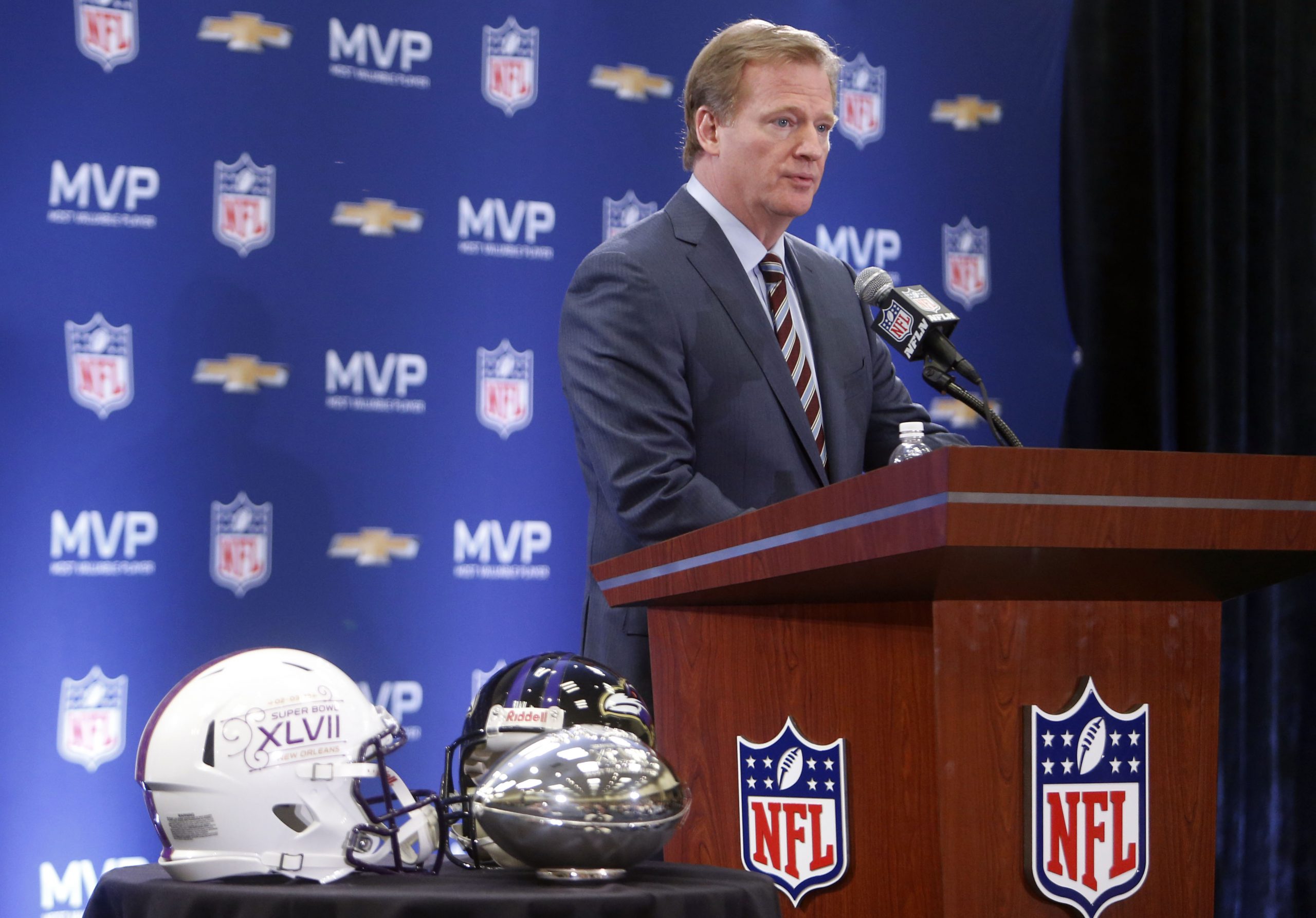 From the "It is good to be the King" department comes a report from YES Network.com stating that NFL Commissioner Roger Goodell made over 29 million dollars in 2011.
NFL commissioner Roger Goodell's compensation reached $29.49 million in 2011, nearly tripling his previous salary.

As reported by Sports Business Daily, NFL owners likely made Goodell the highest paid sports commissioner in American sports. Goodell's compensation is performance-based, with $22.3 million of his total salary paid as a bonus. Information about Goodell's salary was disclosed in the NFL's 2011 IRS tax statement, which is public because the NFL is structured as a non-profit.
Darren Rovell reported that Goodell's 2010 salary was $11.6 million.
Videos
Aaron Rodgers Injury Fallout & Jets/Bills Recap