Featured Editorials Home Slider JetNation Radio Podcasts
JetNation Radio Episode: Free Agency – March 12th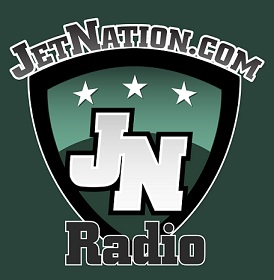 On this week's episode of JetNation Radio Dennis Agapito and Tyson Rauch take a look at the start of the NFL free agency period and moves made by the Jets.
They took Jets fans phone calls on a variety of topics ranging from the job general manager John Idzik has done so far, to Antonio Cromartie trade possibilities, along with some free agents for the team to consider.
Also Santonio Holmes contract restructure, Sione Po'uha's release, why is Tim Tebow still with the team was discussed and a whole lot more, so listen and enjoy JetNation.
Videos
Was Boomer Right to Blast Becton? Former Jets QB Sounds off Against Jets Tackle.