Ryan To Takeover Defense Play Calling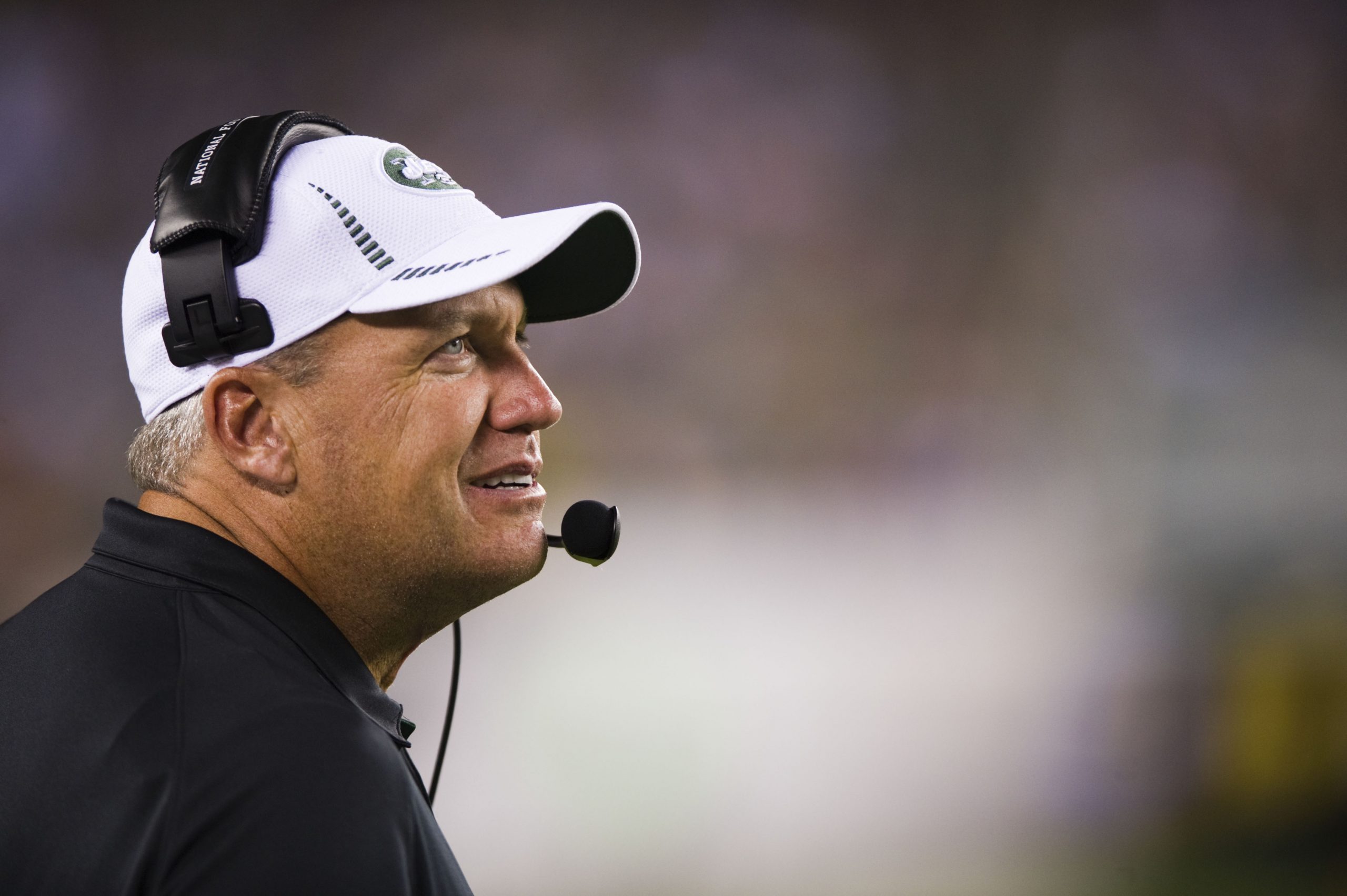 After losing defensive coordinator Mike Pettine to the Bills, Rex Ryan will take over defensive play calling over first-time defensive coordinator Dennis Thurman.
"Dennis and I worked side-by-side with each other literally for years now," Ryan told the New York Daily News. "It's something that we talked about and we want to do. I want Dennis to just be totally involved like he always is, but I'll make the calls [and have] the final say on the calls. But again, the process will be very similar."
Most of this just stems from the fact that Thurman doesn't have any play calling experience but will have input on the play calling.
Videos
New York Jets OTA Presser Takeaways, Aaron Rodgers' Impact and Summer Delusion