Featured Editorials Home Slider
Tebow Works Out With Testaverde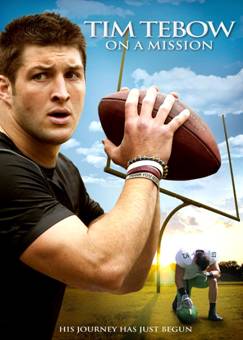 BayNews9 is reporting that Tim Tebow worked out at Jesuit high school with former New York Jets QB Vinny Testaverde.  Tebow continues to work so he can prove he can be a pocket passer.
Former Heisman Trophy winner and Florida Gators star Tim Tebow worked out privately at Jesuit High School on Monday, Jesuit public relations director Pete Young confirmed to BHSN.

Tebow, the backup quarterback for the New York Jets, spent the afternoon at Jesuit's football facilities, working out with former Jets quarterback and current Tigers' QB coach Vinny Testaverde, also a one-time Heisman Trophy winner.

"He was doing a private workout with Vinny Testaverde at some point in the middle of the day," Young said. "For the record, it did happen."
Multiple reports have the Jets actively trying to trade Tim Tebow.  If a trade can't be worked out, it is expected that Tebow will be released before training camp begins.
Videos
New York Jets OTA Presser Takeaways, Aaron Rodgers' Impact and Summer Delusion