With The 9th Pick The NY Jets Select….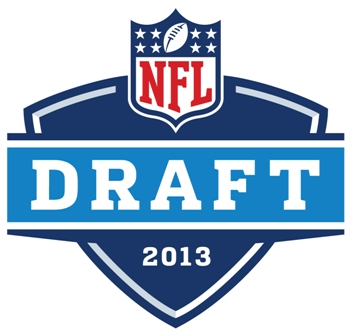 The JetNation.com Mock Draft is underway in our forums.  The mock is being run by JN Members and you can view the results here.  The rules of the mock draft are simple:
Each "GM" will have 3 hours to make his selection/pick. If the pick is not in on time, the next team in line can make both picks.
Game hours are 8am-8pm Monday through Friday. Feel free to make as many selections during off hours, including weekends.
Each pick is being discussed in our NFL Draft forum.  Spoiler alert, with the 9th pick in the 1st round, the NY Jets selected:  Cordarrelle Patterson WR, Tennessee.
The real draft is just about two weeks away.  Until then, mock drafts and speculation is all we have to keep ourselves busy!
Videos
Was Boomer Right to Blast Becton? Former Jets QB Sounds off Against Jets Tackle.