First Round Failure?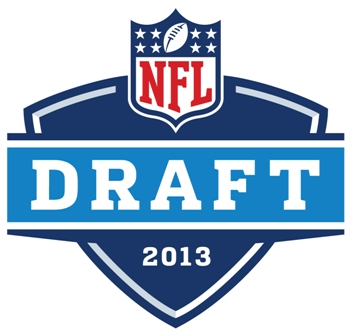 There seems to be a lot of disagreement about how the Jets first round of the draft went last night.
It seems that most people believed that the Jets would use either the ninth or thirteenth pick of the first round on an offensive player with most thinking that Tavon Austin (WR), Chance Warmack (OG), or Tyler Eifert (TE) would be wearing green come September.
St. Louis traded with Buffalo up to the 8th spot, taking Tavon Austin. The Jets chose Dee Milliner (CB) with the 9th pick and then Sheldon Richardson (DT) at 13. Womack was taken 10th, Eifert 21st.
Let's start by making one thing perfectly clear: Milliner and Richardson aren't bad players. They seem solid with a lot of upside. Milliner is no Darrelle Revis, but he should be adequate to play alongside Antonio Cromartie (who is the one really replacing Revis, which many broadcasters seem to have forgotten).
The thing that seems to upset a lot of fans (from what I've read both in the JetNation forums and around the web)  isn't that the players drafted aren't going to contribute at a professional level, but that the offense was so bad and the Jets did nothing to fix it with their two best opportunities.
There's a lot that can be read into this: maybe Rex Ryan isn't as out of control of player decisions as we thought. Maybe John Idzik is clueless. Maybe the Jets still don't have any real strategy about how to go about building their football team.
Idzik has said that the Jets got two of their top four prospects, but fans are a bit stunned that neither were offensive players. While stockpiling defensive linemen isn't necessarily a bad idea, the feeling seems to be that the complete lack of offensive talent is a far bigger concern than the condition of the defense.
There are still six rounds to go, so the Jets still might take some offensive players – although hopefully not Geno Smith (QB) – but it's frustrating to fans. The offense is just the bigger need at this point. Thus far, the team wasted two opportunities to start rebuilding the putrid offense, and it feels like fans may possibly have to watch the offense tank again in 2013.
Videos
NY Jets Phase 3 OTAs, Expectations and a Minor Calf Tweak with Greg Renoff