Manish Mehta Leaves Jets Beat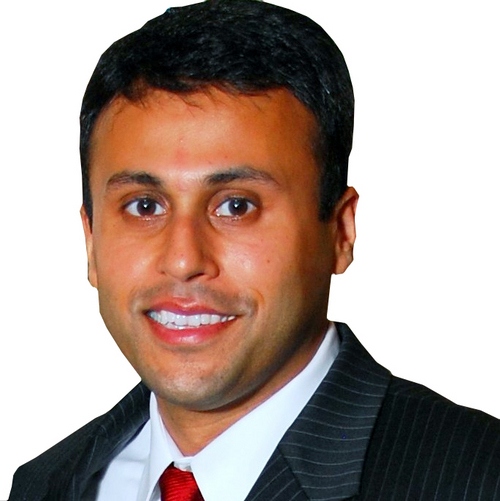 Jason McIntyre from Big Lead Sports is reporting that Manish Mehta will no longer be the NY Jets beat reporter for the Daily News.
Jets fans – same NYDN peeps who told me Hoops Weiss was laid off are saying@mmehtanydn is moving off NY Jets beat. New role will be [1of2]

— Jason McIntyre (@TheBigLead) May 25, 2013
'NFL Insider' (w focus on big-picture Jets stuff) probably similar to Bedard's old role @ Globe. Finally, a good NFL columnist there [2of2]

— Jason McIntyre (@TheBigLead) May 25, 2013
Manish was known for quoting anonymous sources in many of his stories.  These unnamed sources were critical of Tim Tebow and Mark Sanchez.  Manish is also known for blocking many Jets fans on Twitter that disagreed with his opinions. Here is a thread with fan thoughts on Manish Mehta.
Seth Walder is in the bullpen warming up and is ready for a bigger role at the Daily News.
Videos
JetNation
4.6K
Subscribe
Broken Brains; Critics of Jets Quarterback Aaron Rodgers Begin Stirring up Conspiracy Theories