Draft Featured Editorials Home Slider NFL News
2014 Draft Date Moved to May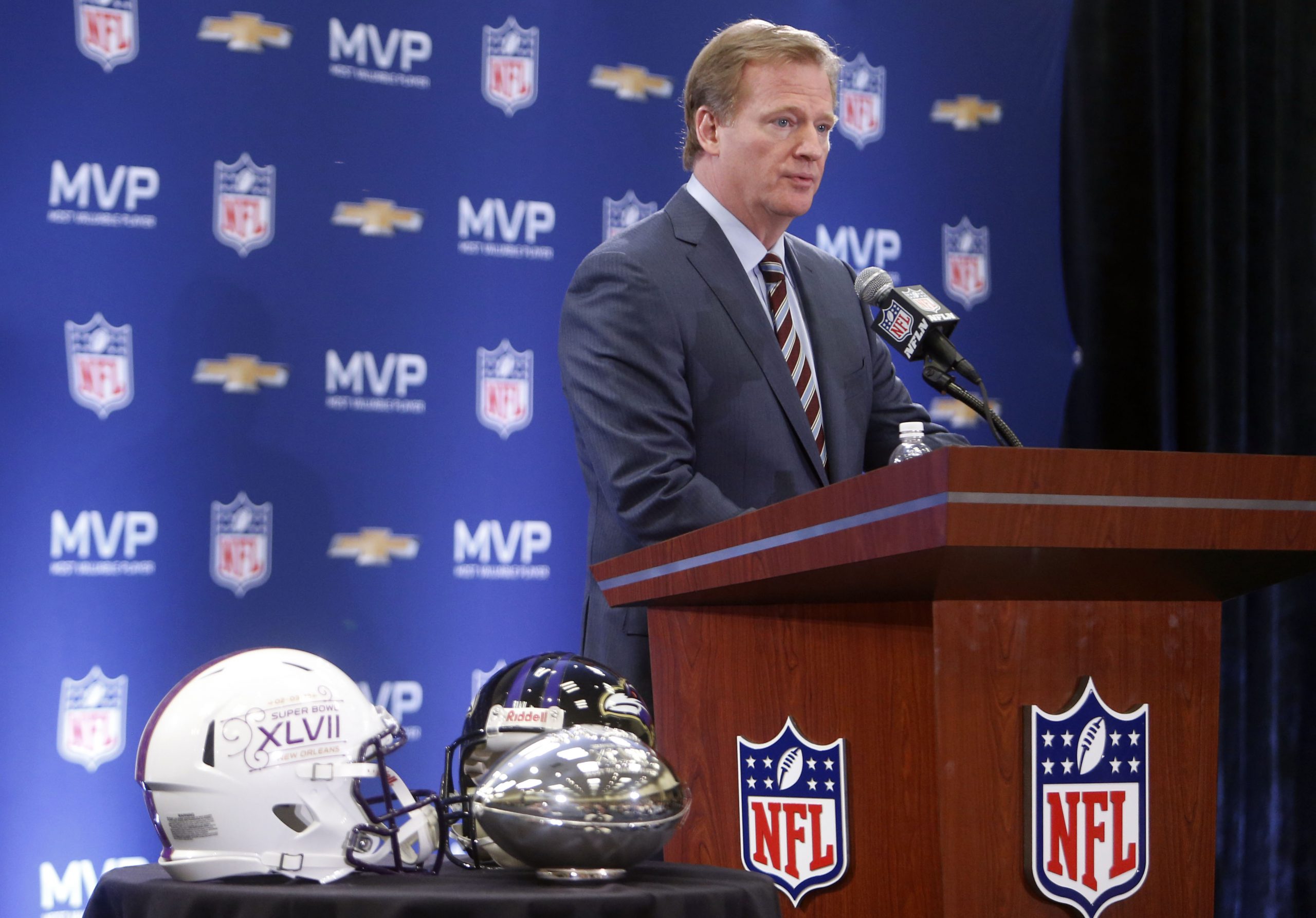 The NFL announced today that the 2014 draft would be scheduled May 8-10 due to a scheduling conflict at Radio City Music Hall.
An early-mid May draft is a full two weeks later in the year than in previous years. The league has also stated that so far, no changes have been made to the date of the 2015 draft, but the idea is under consideration.
The league is also considering moving the draft out of Radio City Music Hall to another New York location, or to another city entirely.
Previously, the league was considering moving the draft to May 15-17.
Additionally, the NFL announced other scheduled dates for next offseason. The combine will be held February 18-25 in Indianapolis, free agency will begin March 11, and the annual NFL meeting will be held March 23-26 in Orlando, Florida.
It's also previously come out that the league may possibly want to delay the start of the league year until April, and moving the draft back is a pretty big first step towards doing that. That said, no agreement was reached with the NFLPA regarding moving the start of the league year. This looks like a test year for a May draft, and depending on how it goes, may become permanent.
I admit this is pure speculation on my part, but this may be the beginning of the NFL push for the 18 game season. With the more and more lucrative sums of money the NFL makes, extending the season has been discussed for a number of years now and came up as part of what team owners wanted during the lockout in 2011. The start of the league year will be later, the draft will be later, the owners meeting will be later, and the Super Bowl will be later. The season will start at around the same time, minus two preseason games.
Videos
Aaron Rodgers Injury Fallout & Jets/Bills Recap