Featured Editorials Home Slider
Jets Vs Ravens Road Trip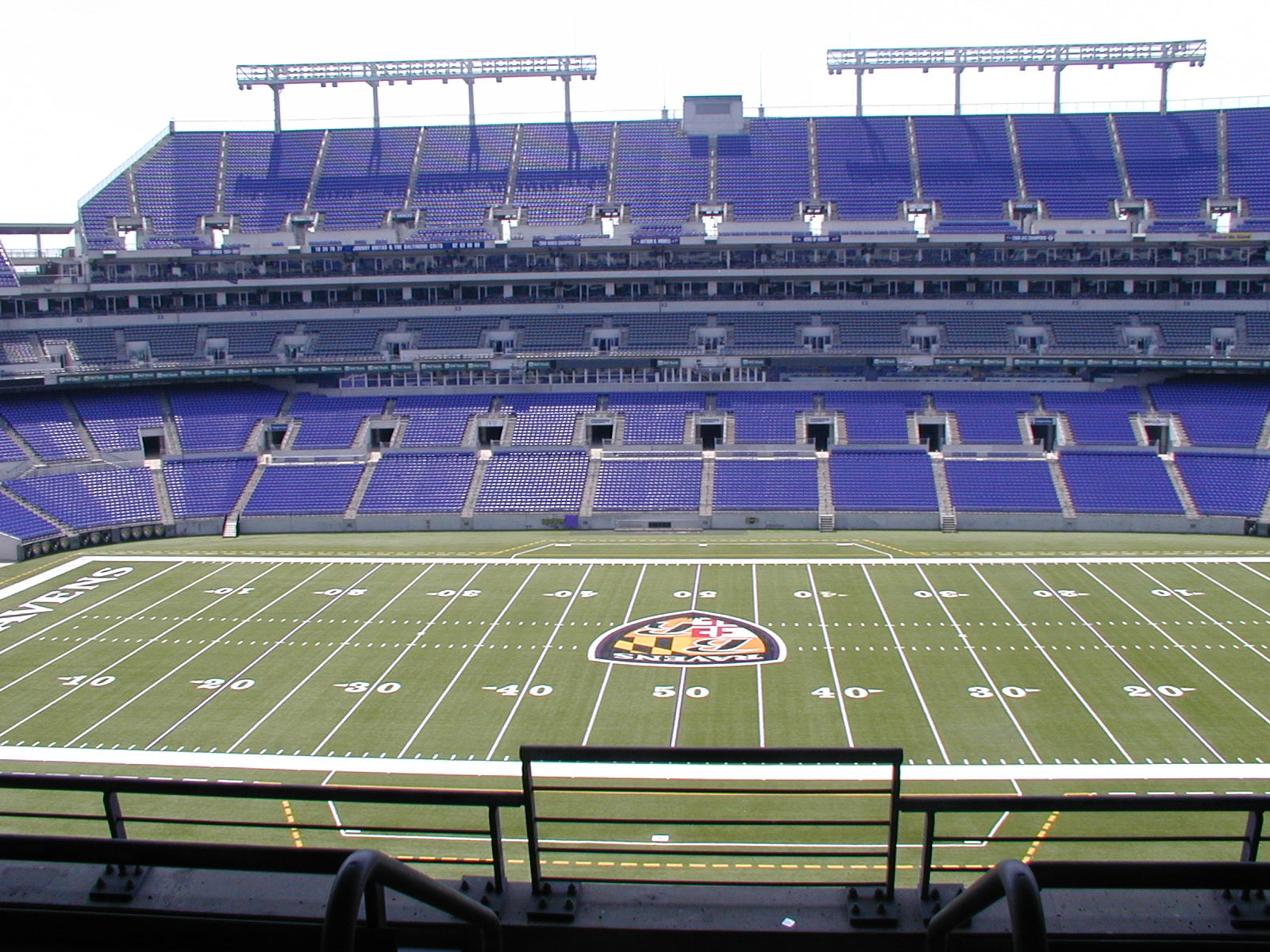 The Jets will be in Baltimore on Sunday 11/24 to take on the Ravens. JetNation has put together a travel package and this is your invitation to join other JetNation die-hard fans and catch the action in person.
We have made group reservations so you can travel to and from the game with Jets fans!
Prices for this trip start as low as $350 per person. That includes round trip transportation, hotel, game ticket, tailgate and all applicable taxes.
Get on the bus and don't miss any of the action. We will be departing on Saturday and checking in to the hotel on Saturday afternoon. The bus will take anyone that wants to go to the Inner Harbor on Saturday night, so we can paint the town green.
Then on Sunday we will head to the stadium for a 4 hour tailgate party before watching the Jets \ Ravens game. The bus will return to NY \ NJ after the game ends.
Road Trip Details
Round trip deluxe motor coach transportation (with bathroom) from either Secaucus NJ or New York City
Game ticket (Upper level, endzone/corner ticket) – we are making every effort possible to sit the group as close as possible

Luxury hotel accommodations (Baltimore Marriott) – check in Sat 11/23, check out Sun 11/24 before the game
Pregame Tailgate (Hamburgers, Hot Dogs, Soda, Beer, Water and Chips)
Pricing
Quad, 4 guests – 1 room ($350 per person)
Triple, 3 guests – 1 room ($375 per person)
Double, 2 guests – 1 room ($400 per person)
Single guest – 1 room ($475 per person)
There is a convention in town this weekend, so we only have one bus going on this trip. Space is limited.  When paying please be sure to include an email address and a phone number where you may be reached.
Contact Us
If you have questions, or special requirements please Contact Us:
Please note this game is subject to NFL flex time and trip minimums must be met.
This post was originally published on May 28, 2013 at 10:41pm.
Videos
Aaron Rodgers Injury Fallout & Jets/Bills Recap