Featured Editorials Home Slider
Geno Smith Will Attend Jets West If Asked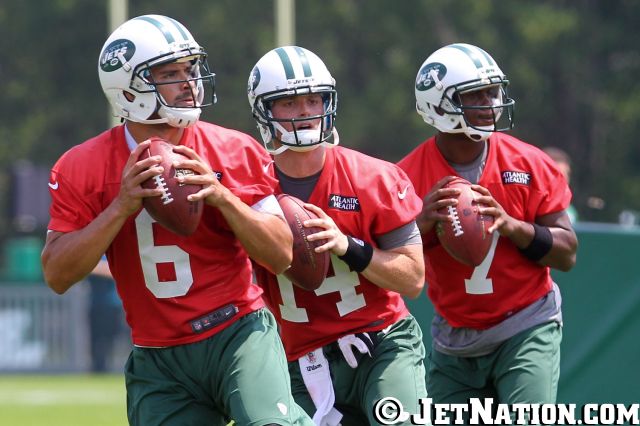 The NY Post has an update on the "no comment" that Geno Smith gave this week when he was asked if he would attend Jets West camp.
On Wednesday, Smith gave a "no comment" when asked if he would attend the camp Sanchez holds annually in Southern California. That was read as Smith possibly skipping the camp or some trouble brewing between the two. But Smith said Thursday that's not the case.

"Myself and Mark had never discussed [the camp]," Smith said. "It kind of caught me off guard because it's not on my schedule or anything."
Jets West is a camp for offensive players that is run by Mark Sanchez.  Sanchez is in a no-win situation, obviously he would be better served personally by working out with the wide receivers without Geno Smith in attendance.  That would give him a head start on claiming the starting QB job as they head into training camp.  He would be vilified thoroughly if he does this camp again and doesn't invite Geno Smith.  As a team leader, he would be expected to put the team first.
Videos
Aaron Rodgers Injury Fallout & Jets/Bills Recap