Featured Editorials Player interviews
David Harris On Camp So Far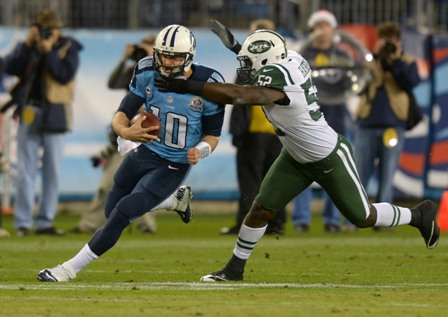 David Harris spoke to the media after practice today.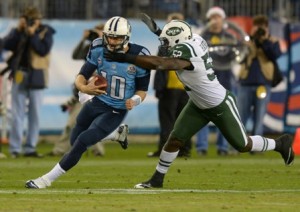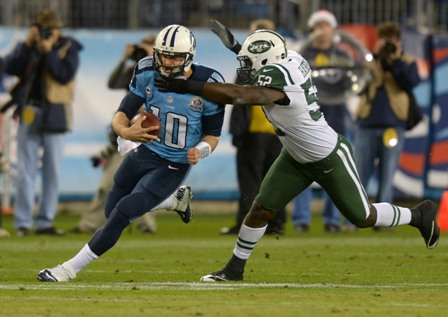 On the second day of practice…
It was good, it was very competitive. Both sides made plays. Everybody looked quick, fast and sharp out there, but that's nothing. Tomorrow we put the pads on and that's when it gets real. We're itching, we're itching. There's been a couple scuffles out here, tempers starting to flare already. We put the pads on tomorrow, so we'll see – we're going to find out.
On how anxious the team is to move on from last season…
We're past that already. It's a new team, a new year. Of course we learned from the things we did last year, but it's a new year and we have to look forward.
On training camp being awkward without Bart Scott…
It is. It is. I'm not going to lie. I'm just so used to playing next to Bart. He's always off running his mouth and being Bart, everybody knows that. But everybody's career comes to an end at some point and unfortunately he's not here (anymore). Demario (Davis) has been doing a great job of filling his shoes, so it's going good so far.
On the defense without Darrelle Revis…
He's a great player. Everybody knows that. He was a great teammate, a great Jet, but he's not here anymore. (Antonio) Cromartie stepped up to be that guy for us and now we're going to need Kyle (Wilson) to step up next to Cro or Dee Milliner when he gets here, but we're going to do fine, just great.
Videos
Aaron Rodgers Injury Fallout & Jets/Bills Recap