Featured Editorials Home Slider
GM John Idzik Will Win Dee Milliner Contract "Stand Off"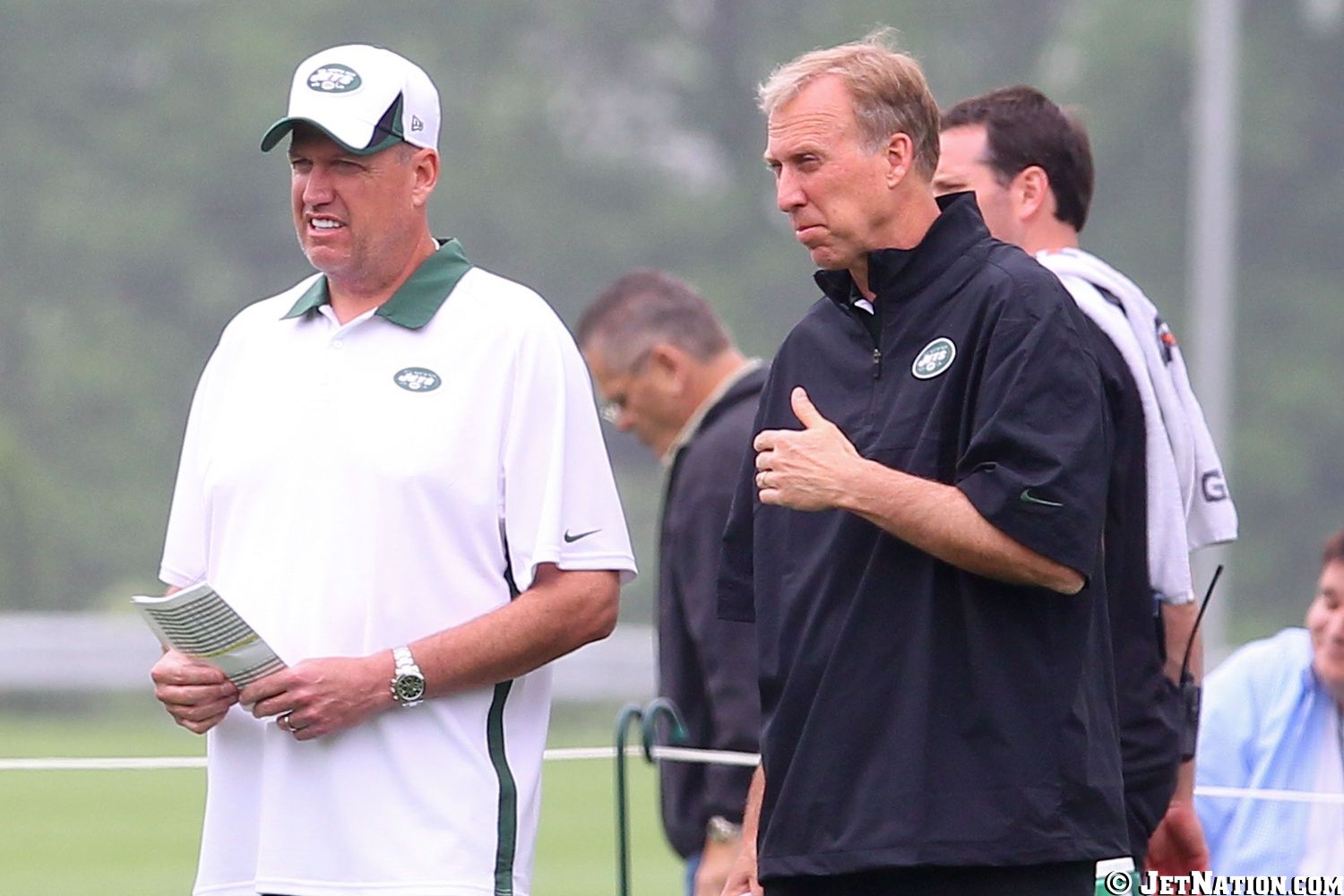 New York Jets training camp is underway but the team has not come to contract terms with ninth overall draft pick cornerback Dee Milliner.  He will not attend camp until a contract is agreed upon. 
Milliner is set to receive a four-year contract, with a team option for a fifth, worth about $12.5 million completely guaranteed.  The parameters of a deal are in place but the inclusion of offset language seems to be preventing it from being finalized. 
An offset would allow the Jets salary cap relief if they release Milliner then he signs with another team.  Basically an offset prevents "double-dipping" which is receiving full pay from your original team and a salary from another.
The Jets recently signed 13th overall draft pick defensive lineman Sheldon Richardson and his contract did contain offset language the team wants to include in Milliner's contract.
While both sides seem to be playing a game of "chicken" first year Jets general manager John Idzik will not sign Milliner without the offset.  Idzik has already set a precedent with the Richardson deal that an offset will be included in any rookies' contract who has guaranteed salaries where an offset could potentially provide relief. 
Milliner was drafted only four spots in front of Richardson so it is clear John Idzik will not budge from his insistence of offset language.  Idzik is a tough patient negotiator who seems to be setting a standard operating procedure for rookie deals. 
It will be up to Milliner to accept the offset, as John Idzik will get what is best for the team, even if it means Milliner sits out camp until he agrees to terms the Jets are looking for. 
Videos
Aaron Rodgers Injury Fallout & Jets/Bills Recap