Santonio Holmes Returns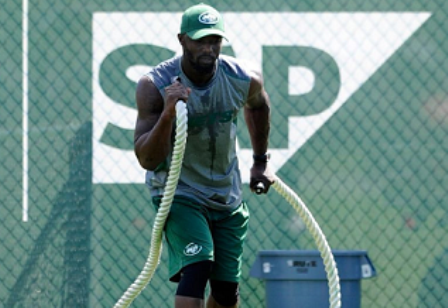 Santonio Holmes was on the practice field in pads today for the first time this season.  It has been a long road back for Santonio since his injury last season.  He was activated from the PUP list the other day and there is no word on when the Jets expect him to play in a game.
Mark Sanchez watched Holmes today and said, "He looked pretty good, looked pretty good. (He was) running around and catching passes. It's nice to see him with a helmet on and getting ready to go."
Tell us what you think about Santonio Holmes in our forums.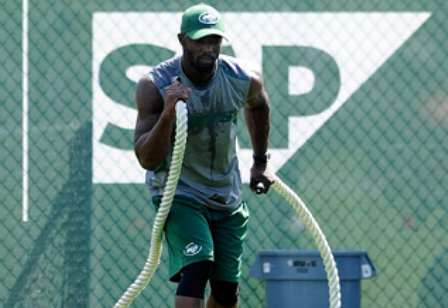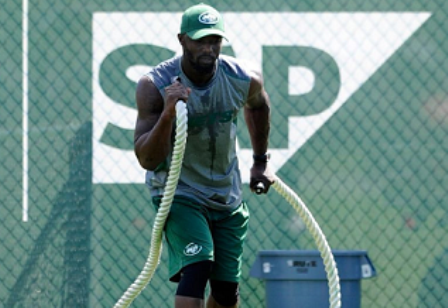 Videos
Was Boomer Right to Blast Becton? Former Jets QB Sounds off Against Jets Tackle.