Brady Quinn On Being A Jet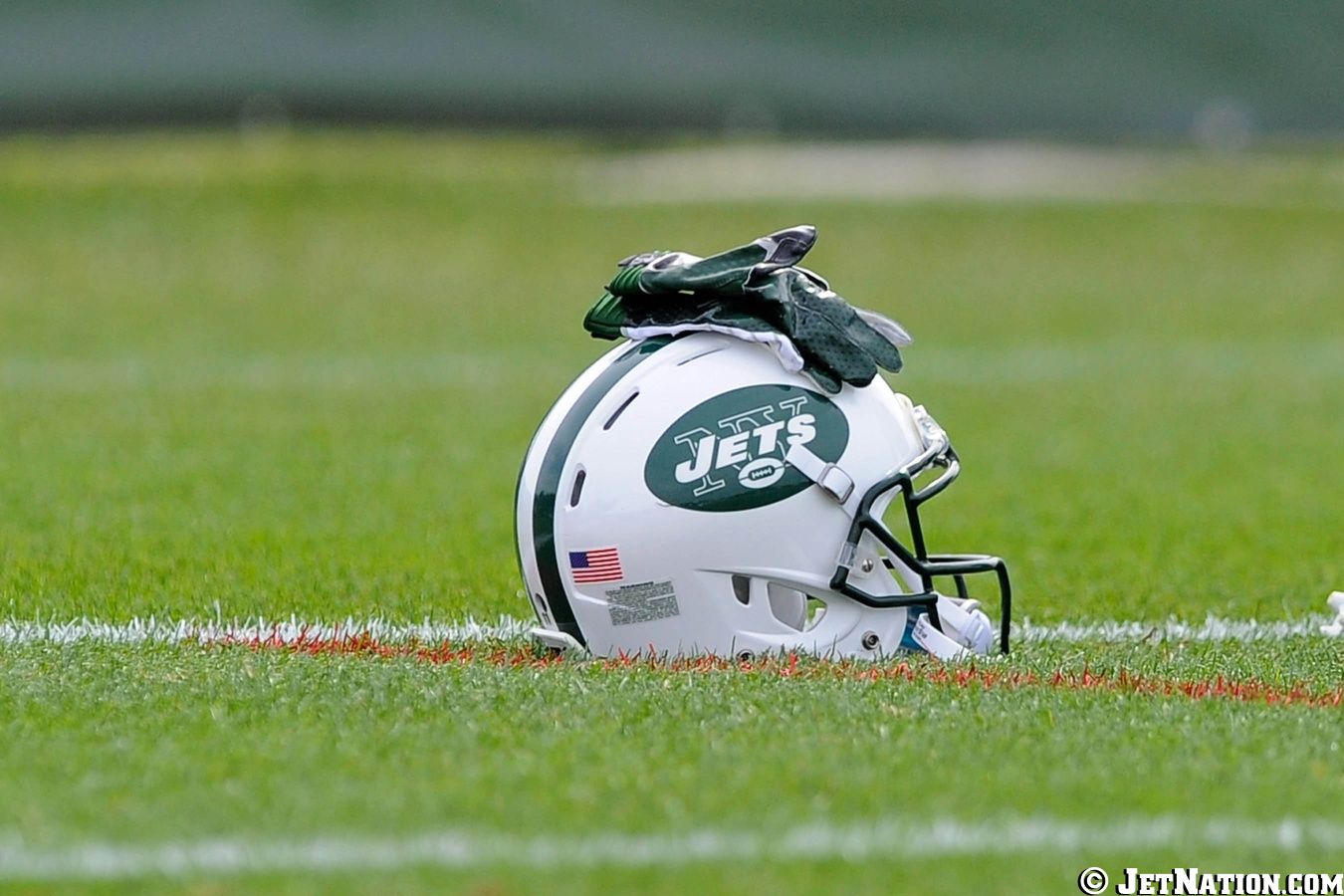 Brady Quinn spoke to the media today after practice.  Here is the full transcript of his interview.
New York Jets QB Brady Quinn, 9.2
On what he sees as his opportunity here…
It's a great opportunity. The Jets are a historic organization. I think just to be able to work with a guy like David Lee and Coach (Marty) Mornhinweg, is a great opportunity for me.
On what the team has said about his short-term future here…
Nothing right now. I've been brought in to do whatever I can to help the team.
On whether he is a part of the quarterback competition to start on Sunday…
I don't know all those answers right now. I've got a lot of my plate. I just got here late last night and I'm still trying to get adjusted to everything.
On what it's like to be back in a locker room with Kellen Winslow…
It's good. He's a very talented player. Great guy. (I loved) playing with him in Cleveland, so it's good to see a familiar face like that.
On being coached by Lee…
He's one of the best out there, if not the best, fundamentally, working with quarterbacks. He does a great job working with footwork, progressions, reads, understanding the game from the quarterback position.
On what advice he'd give to Geno Smith as a rookie quarterback…
Just to stay humble and grounded. Keep things simple in life. I think a lot of times you get thrusted into a situation and a scenario and there's so many things going on outside of you and if you're just able to kind of live simply and keep life simple, it makes learning the offense and adjusting to the NFL game a lot easier.
Videos
NY Jets OTA Recap; Robert Saleh Cancels Minicamp