Jets Patriots Injury Report; Jeremy Kerley Out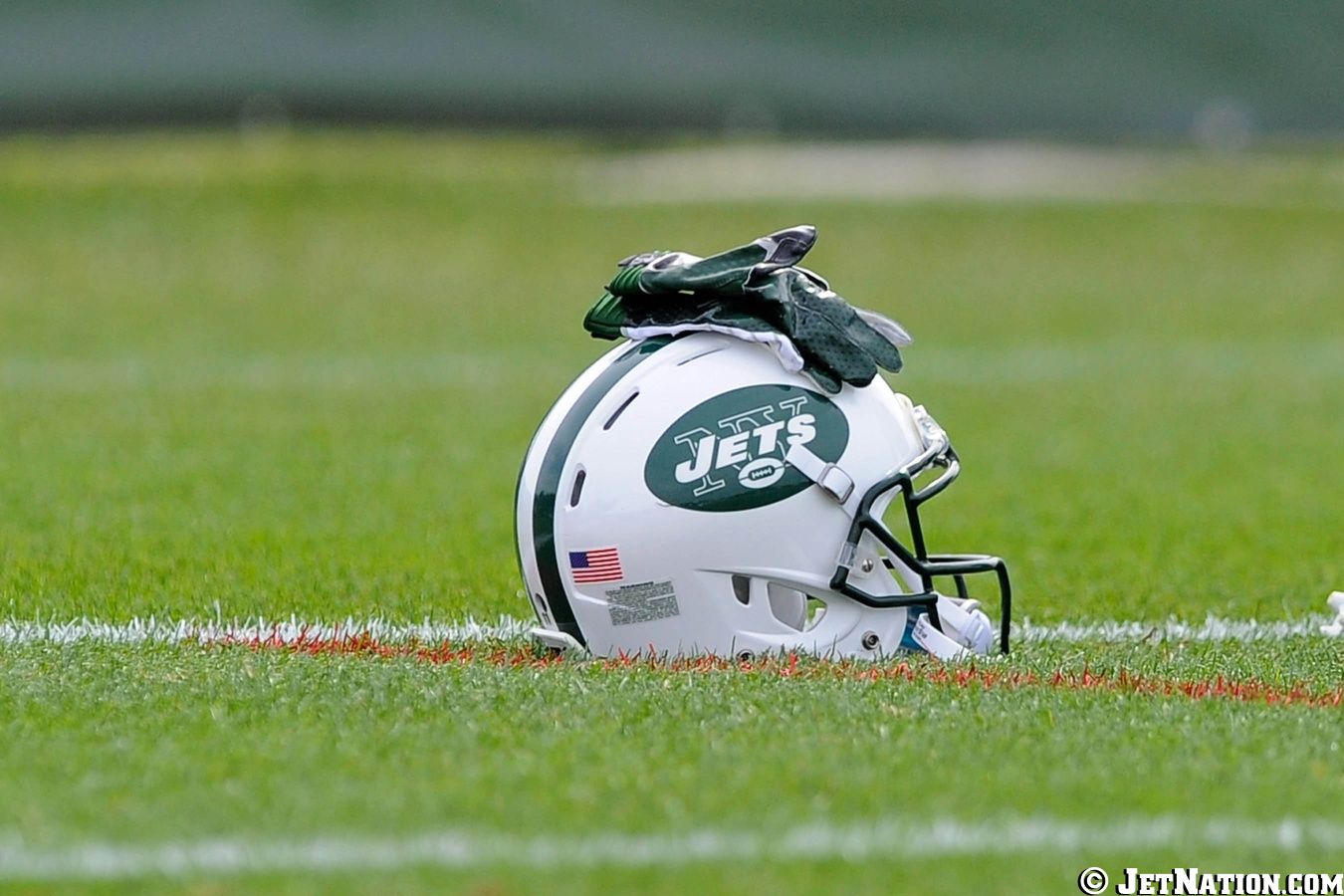 It's a short week this week so whomever missed Sunday's game will also miss tomorrow's game, so that means Quinton Coples and Mark Sanchez are out once again. Everyone else outside of Jeremy Kerley is expected to play for the Jets. Kerley did not practice this week after being diagnosed with a concussion. The Patriots will most likely not have Amendola and Gronkowski available to them along with Vereen.
How do you think these injuries will impact the NFL Lines at TopBet.eu Sportsbook?  The Patriots opened up as 13 point favorites and these injuries will certainly have an impact on the game.  So the line is certain to move down since the Patriots have lost the majority of their week one offensive play makers.  Minus Tom Brady of course.
New York Jets
| NAME | POSITION | INJURY | MON. | TUE. | WED. | GAME STATUS |
| --- | --- | --- | --- | --- | --- | --- |
| Coples, Quinton | DE | Ankle | DNP | DNP | DNP | Out |
| Kerley, Jeremy | WR | Concussion | DNP | DNP | DNP | Out |
| Sanchez, Mark | QB | Right shoulder | DNP | DNP | DNP | Out |
| Bellore, Nick | LB | Oblique | FP | FP | FP | Probable |
| Colon, Willie | OL | Knee | FP | FP | FP | Probable |
| Cromartie, Antonio | CB | Hip | LP | FP | FP | Probable |
| Cumberland, Jeff | TE | Chin | LP | LP | LP | Probable |
| Ellis, Kenrick | DT | Back | LP | LP | LP | Probable |
| Gates, Clyde | WR | Knee | LP | FP | FP | Probable |
| Harrison, Damon | DL | Knee | FP | FP | FP | Probable |
| Hill, Stephen | WR | Knee | FP | FP | FP | Probable |
| Holmes, Santonio | WR | Foot | LP | LP | LP | Probable |
| Ijalana, Ben | T | Knee | FP | FP | FP | Probable |
| Ivory, Chris | RB | Thumb | FP | FP | FP | Probable |
| Mangold, Nick | C | Elbow | LP | LP | LP | Probable |
| McIntyre, Garrett | LB | Ribs | FP | FP | FP | Probable |
| Milliner, Dee | CB | Hip | FP | FP | FP | Probable |
| Powell, Bilal | RB | Shoulder | FP | FP | FP | Probable |
| Richardson, Sheldon | DL | Shoulder | LP | LP | LP | Probable |
| Smith, Geno | QB | Ankle | FP | FP | FP | Probable |
| Winslow, Kellen | TE | Knee | DNP | LP | DNP | Probable |
New England Patriots
| NAME | POSITION | INJURY | MON. | TUE. | WED. | GAME STATUS |
| --- | --- | --- | --- | --- | --- | --- |
| Amendola, Danny | WR | Groin | LP | LP | LP | Doubtful |
| Gronkowski, Rob | TE | Back/Forearm | LP | LP | LP | Doubtful |
| Vereen, Shane | RB | Wrist | DNP | DNP | DNP | Out |
| Cole, Marquice | CB | Hamstring | – | FP | FP | Probable |
| Dennard, Alfonzo | CB | Ankle | – | FP | FP | Probable |
| Ridley, Stevan | RB | Shoulder | – | FP | FP | Probable |
| Bolden, Brandon | RB | Knee | LP | LP | LP | Questionable |
| Dobson, Aaron | WR | Hamstring | LP | LP | LP | Questionable |
| Ebner, Nate | DB | Ankle | LP | LP | LP | Questionable |
| Harmon, Duron | DB | Hamstring | LP | LP | LP | Questionable |
| Slater, Matthew | WR | Knee | – | LP | LP | Questionable |
| Sudfeld, Zach | TE | Hamstring | LP | LP | LP | Questionable |
| Svitek, Will | T | Knee | LP | LP | LP | Questionable |
| Washington, Leon | RB | Thigh | LP | LP | LP | Questionable |
Practice Status
DNP = Did not participate in practice
LP = Limited Participation in Practice – Less than 100% of a player's normal repetitions
FP = Full Participation – 100% of a player's normal repetitions
Out = Player will not play
(-) = Not Listed = No practice status available
Game Status
Out = Player will not play
Doubtful = 25% chance a player will play
Questionable = 50% chance a player will play
Probable = 75% chance a player will play
(-) = Not Listed – No game status available
Videos
New York Jets OTA Presser Takeaways, Aaron Rodgers' Impact and Summer Delusion