Jeremy Kerley Cleared (NY Jets Injury Update)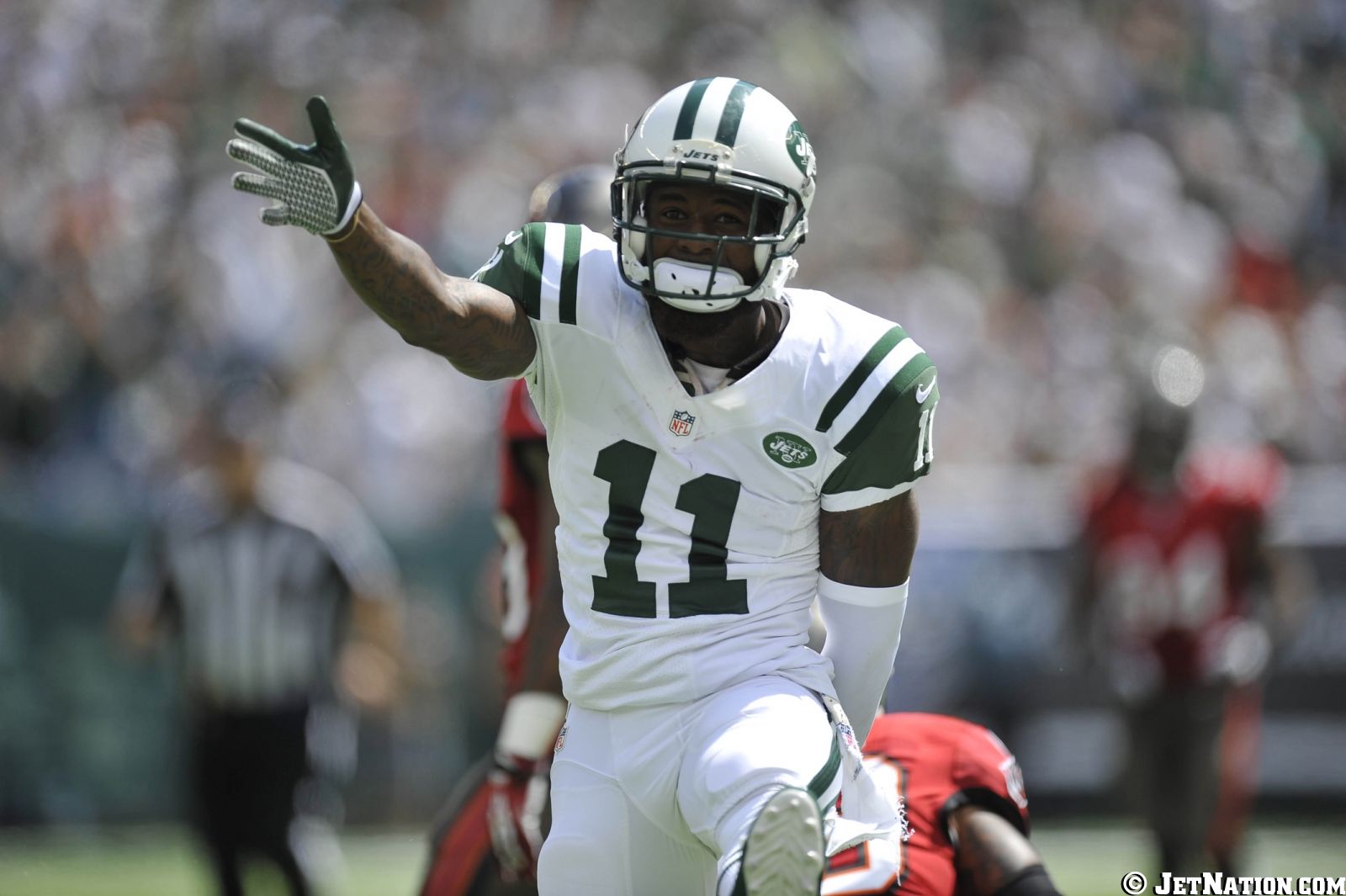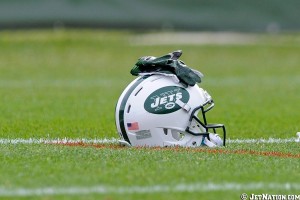 The Jets are getting a little tighter with the release of information under new GM John Idzik.  They don't seem to be back to the Eric Mangini style of releasing no information.  (Anyone remember years ago when Eric Mangini wouldn't let Jonathan Vilma tell the media what leg was hurting?)
Anyhow, Wednesday is an important day injury wise, because the Jets have to release their official injury report.  And Rex Ryan gives an update at his press conference on Wednesday.  The injury report appears below, but more importantly here is the update that Rex gave.
(Bilal) Powell did not practice today (illness). So no injury there, it was illness related. I guess you could still tag a shoulder on there but it was the illness that kept him out of practice today. Then we had these players (who) were limited today: Quinton Coples with his ankle, Kenrick Ellis, back, Santonio Holmes, foot, Sheldon Richardson, shoulder, Kellen Winslow, knee and Jeremy Kerley was not out there I think when you guys were there but he practiced full, so he's been cleared medically and that's why he was out there full today. So that's good news. I think we're healthy as a football team, so I'm excited about that.
Expect Quinton Coples to be back on the field in a limited (situational) role against the Bills. Muhammad Wilkerson wasn't seriously injured against the Patriots, so the Jets defensive line looks even stronger for the Bills game.
Practice Report

Did Not Participate In Practice
Wednesday
RB Bilal Powell (illness, shoulder)
Limited Participation in Practice
Wednesday
DE Quinton Coples (ankle), DT Kenrick Ellis (back), WR Santonio Holmes (foot), DT Sheldon Richardson (shoulder), TE Kellen Winslow (knee)
Full Participation in Practice
Wednesday
G Willie Colon (knee), CB Antonio Cromartie (hip), WR Edmond Gates (knee), WR Stephen Hill (knee), T Austin Howard (ribs), WR Jeremy Kerley (concussion), LB Garrett McIntyre (knee), QB Geno Smith (ankle), DE Muhammad Wilkerson (ankle)
Videos
New York Jets OTA Presser Takeaways, Aaron Rodgers' Impact and Summer Delusion