Featured Editorials JetNation Radio
Live Interview With CB Darrin Walls (JetNation Radio)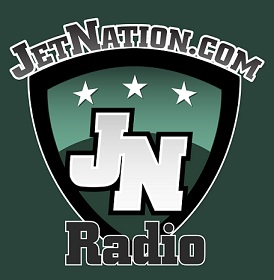 JetNation Radio: September 24th at 8pm (On-Demand Link)
The Jets are coming off a great win over their division rival Buffalo Bills and now stan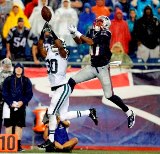 d at (2-1) as they head into week four against the Tennessee Titans.
New York Jets cornerback Darrin Walls (DWalls2ND) joins hosts Tyson Rauch and Dennis Agapito to discuss the team's big victory along with his ever increasing role within the defense.
After the interview phone lines will be open (646) 716-4697 and we want to hear JetNation's opinion on:
Geno Smith's big game and if can he continue to grow in the offense?
Did the Jets wide receivers redeem themselves?
Is this defense one of the league's best after an eight sack performance?
Was the high number of penalties a fluke or a real problem?
Did Coach Rex Ryan misuse his replay challenges?
We'll be previewing the Jets vs. Titans, making predictions and much more, so call up and join in.
Videos
Aaron Rodgers Injury Fallout & Jets/Bills Recap