Holmes Out; Jets At Bengals Injury Report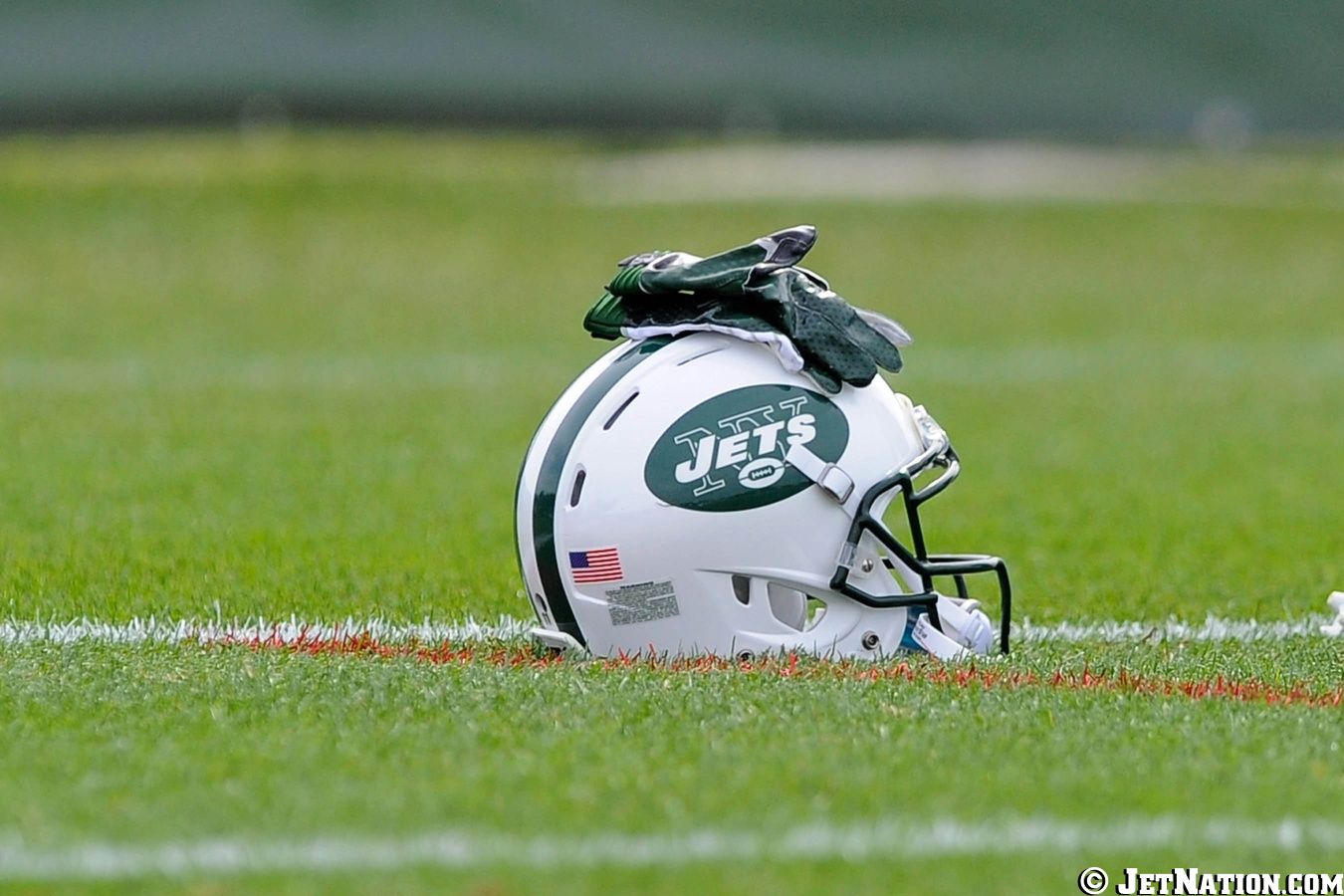 Santonio Holmes didn't practice this week and Rex Ryan has officially declared that he will not play this week.  Nick Mangold is listed as questionable (ribs) but Rex told the media that Mangold will play.
For the Bengals they will be missing their star CB Leon Hall.  He suffered a season ending torn ACL against the Detroit Lions.  The only reason why he is on this list and not on IR is because the Bengals are apparently waiting for WR Andrew Hawkins to come off the IR with a designation to return list on Monday.
New York Jets 
| NAME | POSITION | INJURY | WED. | THU. | FRI. | GAME STATUS |
| --- | --- | --- | --- | --- | --- | --- |
| Holmes, Santonio | WR | Hamstring | DNP | DNP | DNP | Out |
| Allen, Antonio | S | Groin/Finger | LP | LP | FP | Probable |
| Bellore, Nick | LB | Thumb | – | – | FP | Probable |
| Coples, Quinton | DE | Ankle | FP | FP | FP | Probable |
| Cribbs, Josh | WR | Knee | FP | FP | FP | Probable |
| Cromartie, Antonio | CB | Hip | FP | FP | FP | Probable |
| Cumberland, Jeff | TE | Hamstring | DNP | LP | LP | Probable |
| Ellis, Kenrick | DT | Back | FP | FP | FP | Probable |
| Kerley, Jeremy | WR | Hamstring | – | LP | FP | Probable |
| McIntyre, Garrett | LB | Knee | FP | FP | FP | Probable |
| Milliner, Dee | CB | Hamstring | FP | FP | FP | Probable |
| Nelson, David | WR | Hamstring | FP | FP | FP | Probable |
| Reuland, Konrad | TE | Knee | LP | LP | FP | Probable |
| Walls, Darrin | CB | Shoulder | FP | FP | FP | Probable |
| Mangold, Nick | C | Ribs | LP | LP | LP | Questionable |
| Salas, Greg | WR | Knee | LP | LP | LP | Questionable |
Cincinnati Bengals
Practice Status
DNP = Did not participate in practice
LP = Limited Participation in Practice – Less than 100% of a player's normal repetitions
FP = Full Participation – 100% of a player's normal repetitions
Out = Player will not play
(-) = Not Listed = No practice status available
Game Status
Out = Player will not play
Doubtful = 25% chance a player will play
Questionable = 50% chance a player will play
Probable = 75% chance a player will play
(-) = Not Listed – No game status available
Videos
Aaron Rodgers Injury Fallout & Jets/Bills Recap