Rex: Watch Tape On Your Own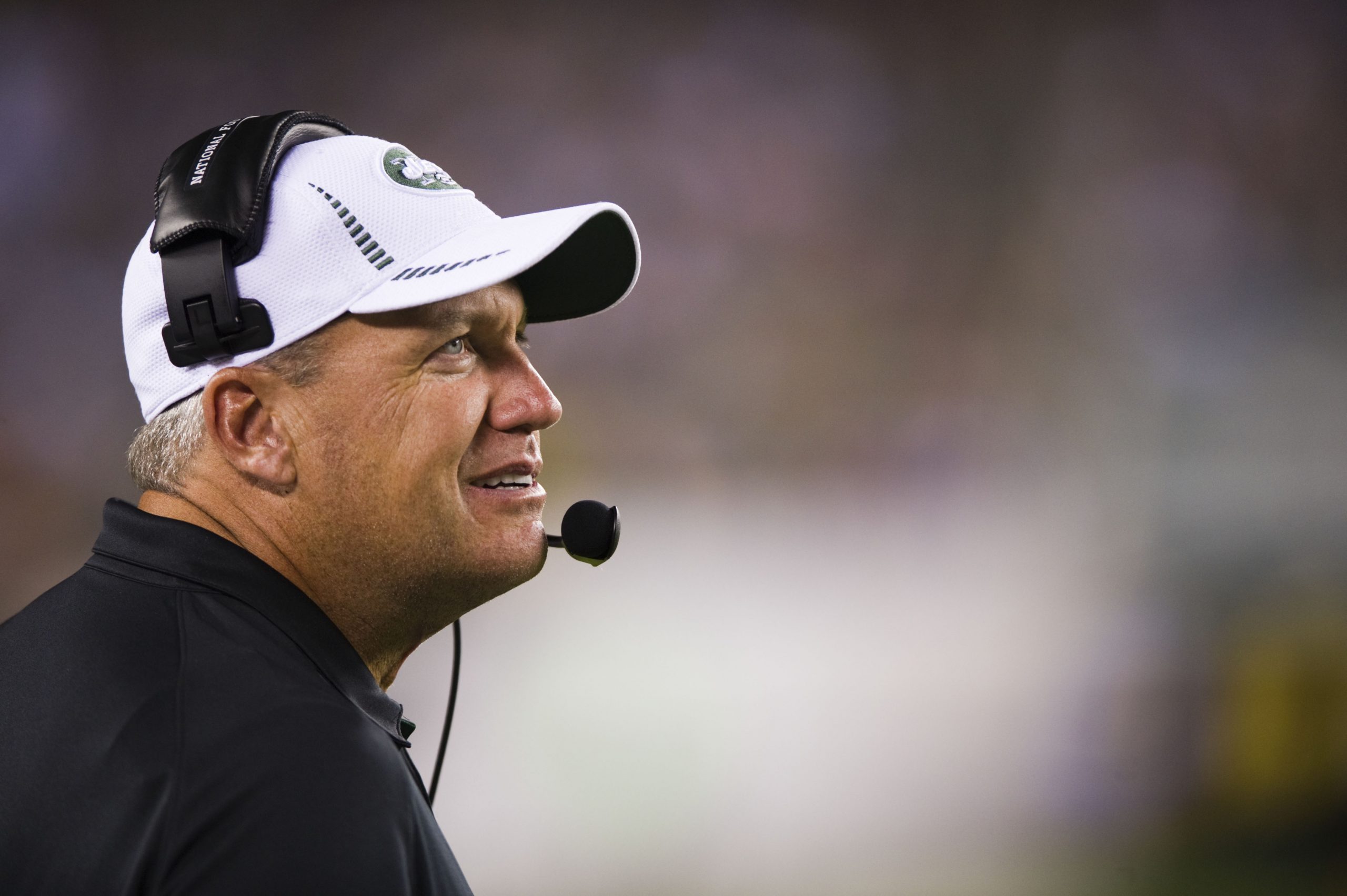 Fresh off the 49 – 9 defeat by the Bengals, Rex Ryan told the Jets that they weren't going to watch game film as a team.  Rex Ryan said:
I decided today that we handed out all the grade sheets to the players, and they're going to watch the tape on their own, but for us to sit in there (and) go over it again when we know exactly what happened, I thought it would be more beneficial just to move on to New Orleans, get a start on them, and that's exactly what we did. Anybody that was on the sideline or played in that game knows what happened. We got our butts kicked and there's no two ways about it. That's exactly what happened, all phases of the game.
The Jets were dominated in every aspect of the game.  So the approach of looking forward, not back, is a good one.  Muhammad Wilkerson was asked if it was unusual to not watch tape as a team.
It's the head man. Rex (Ryan) told us. At the end of the day, everybody knows. From the players, coaches, to the organization, we all know that wasn't our style of football. We'd rather just put it behind us quickly and get ready for this next opponent.
Wilkerson also went on to say that, "We're pros, so you've got to watch film eventually on your own. I know guys are going to watch their mistakes and learn from it and get better and correct them."
Geno Smith did watch tape with QB coach David Lee.
Yeah, Coach Lee and I watched it and just wanted to talk over some things that we saw in the game and basically just kind of put it behind us. Some (tape review) and then move on from it.
When asked what Coach Lee wanted to go over, Geno replied, "Basically just every single play like we always do. Break it down, the good, the bad (and) the ugly. We were just trying to, like I said, learn from every single play and just move on from it."
Videos
Aaron Rodgers Injury Fallout & Jets/Bills Recap