Featured Editorials Home Slider
Who Are The New York Jets?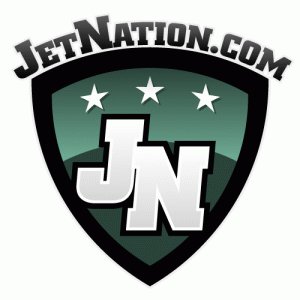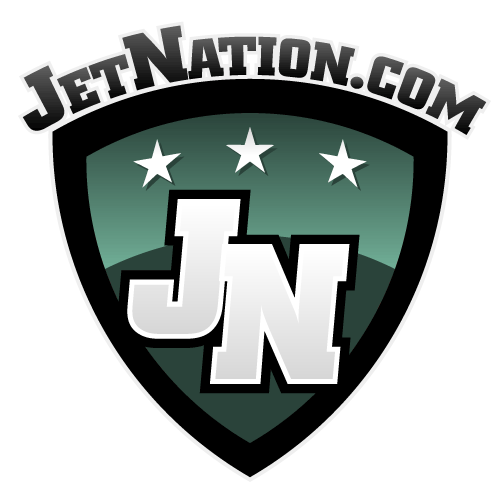 Who are the 2013 New York Jets?
They're a team of inconsistencies. A super bowl contender one week and a dud the next. A ferocious flame that is put out with a garden hose. A team that is both better and worst then advertised.
Who are the 2013 New York Jets?
A week after taking down the New England Patriots with a flawless offensive game plan and a fierce defense, they go into Cincinnati and lose by 40. Geno Smith is the definition of a rookie quarterback in a vertical offense. He can be a turnover machine but has tremendous upside for a second round pick. His ability to thread the needle and use his legs to extend plays can be tremendous. His decision making can be equally as bad, as evidenced by three pick-six's the last eight quarters.
Who are the 2013 New York Jets?
They're a defense that can mock the '85 Bears and 2012 Saints. Muhammad Wilkerson is an all-pro, a stud whose strength can make him superior against the run and quickness that demands a double team in passing situations. Sheldon Richardson might be the best rookie in all of football. Demario Davis is light years ahead of where he was last year. Hell, even David Harris looks like the guy from a few years ago (the same can't be said for Quinton Coples).
But then there is the secondary. Antonio Cromartie gets beat like a drum every other play. Dee Milliner hasn't had anywhere near the amount of reps to be a viable corner right now. Kyle Wilson is Kyle Wilson; an average slot corner who's a head case.
Who are the 2013 New York Jets?
A team in transition. Remember when Sports Illustrated picked them to win three games? When ESPN had them ranked as the worst team in football? When Mel Kiper Jr. said they had the roster of an expansion team? Those were all wrong. The Jets might not be a playoff contender, but they are certainly better than what most expected.
The P word this year isn't "playoffs", even though that is still a possibility. It's progress. How will Geno Smith keep improving? How can the offense look to get a physically superior Stephen Hill the ball? Will Quinton Coples adjust to his new position?
Friendly reminder: the Jets finally have a general manager who understands the importance of spending wisely in free agency and building through the draft. The Jets will have a boatload of draft picks (thanks Tampa!) and maybe the most amount of cap room in the NFL this offseason. Marty Mornhinweg is an offensive coordinator who, at the very least, understands how offenses in the NFL work. Rex Ryan, for all his shortcomings, might be the most brilliant defensive mind in football.
So while some may ask "will the real 2013 New York Jets please stand up?" I'm fairly certain they already have.
Videos
NY Jets Phase 3 OTAs, Expectations and a Minor Calf Tweak with Greg Renoff