Dee Milliner To Start vs Saints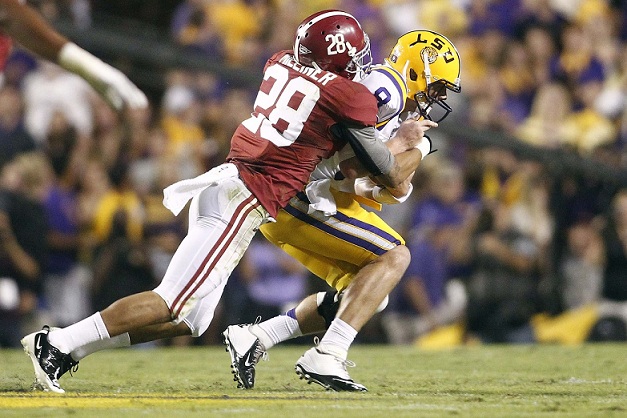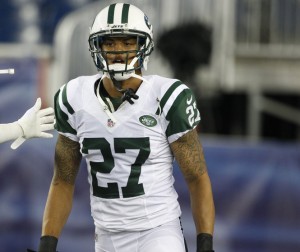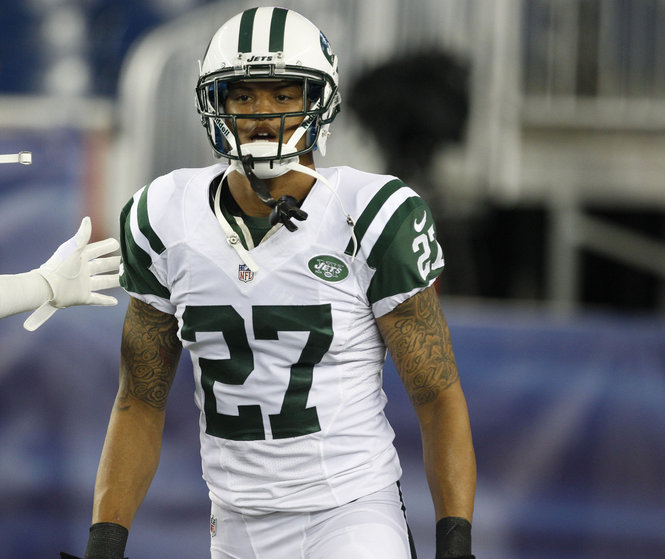 Rex Ryan is standing behind 1st round draft pick Dee Milliner.  After Milliner had a rough outing against the Bengals, Rex told the media today that the rookie cornerback would start Sunday against Drew Brees and the New Orleans Saints.
Yes. I think with Dee (Milliner), when I went back, I watched that tape, he's a lot closer than I think given credit for. He's close to being that player that we want. I will say this, by the time the season's over, I think he will be the best rookie corner and playing better than any rookie corner in this year's draft. I don't think there's any doubt. We anticipate that. He was the number one cornerback selected, but that's how we feel about him. I think he's close. I really do.
Ryan was asked why he still has confidence in Milliner…
I just see him getting better. I do. And I know how bad he wants it. All facets, schematically, he's not making the mental errors, so I think that's a big thing. And just his technique, I see his technique coming. Now he just needs to have some success tied along with it, and I think that's what's missing, get an interception or two and I think he's going to be good. He's a smart young man. He wants it and I think he'll get there.
Dee Milliner faces a tough challenge against Brees and he expects to be targeted.
Yes, always. I've put on film that plays get over me here and there. He watches film. He's one of the great quarterbacks in today's game. He's going to be out there and of course I'm the new kid out there so he's going to look to attack me on things.
See what other NY Jets fans are saying in our New York Jets message board.
Videos
New York Jets OTA Presser Takeaways, Aaron Rodgers' Impact and Summer Delusion