Featured Editorials Home Slider Sidebar Featured
Wilkerson Will Get Long-Term Deal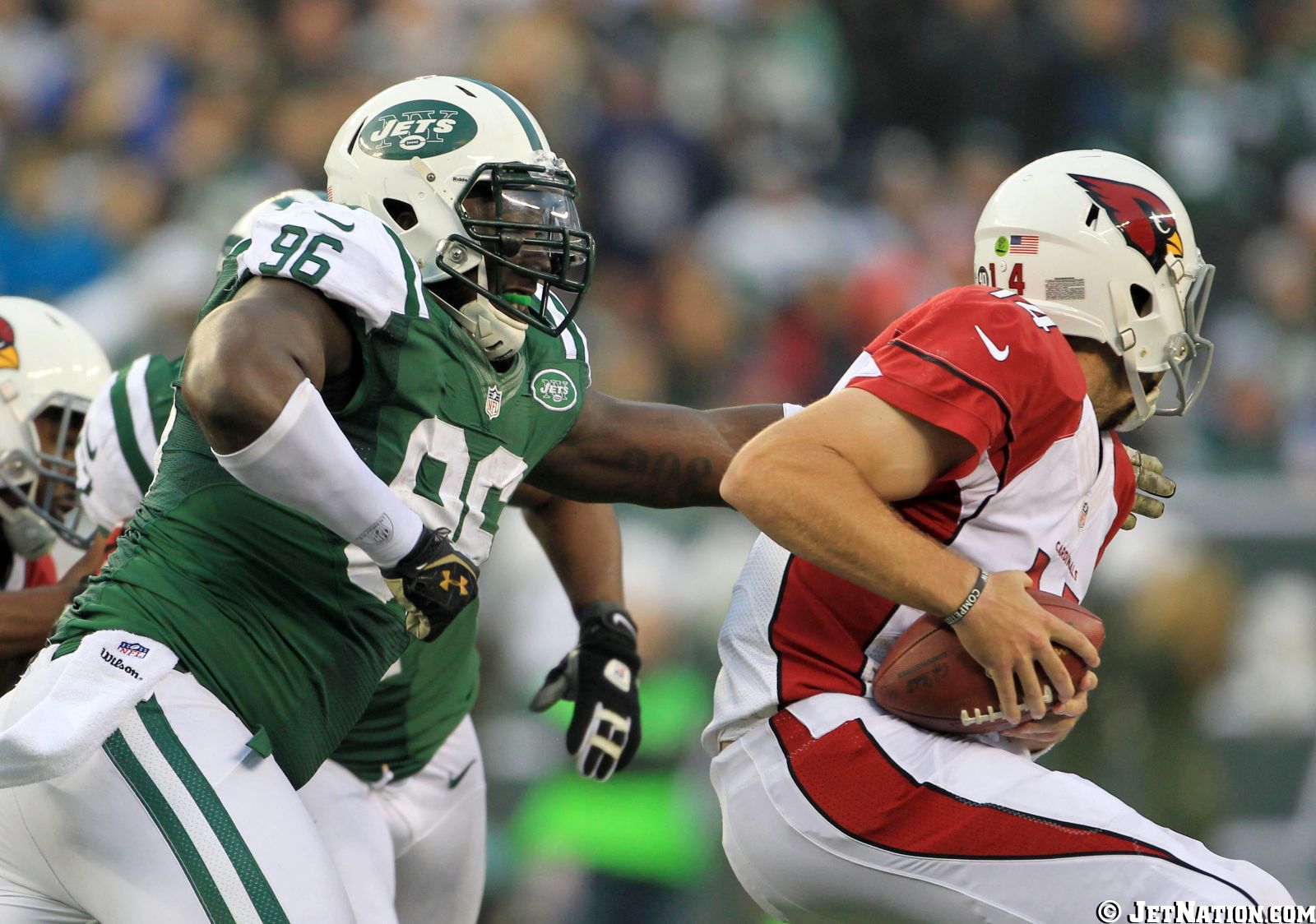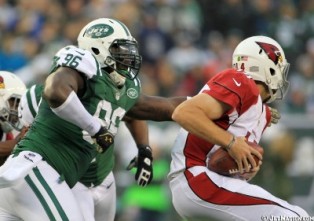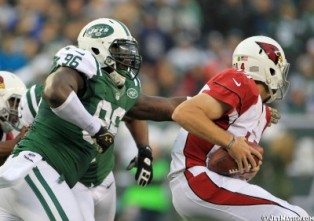 There has been much confusion over New York Jets defensive lineman Muhammad Wilkerson's contract status and the potential structure of a long-term deal.
Wilkerson is currently under contract with the Jets until 2014 and will receive a salary of $1.21 million in that year.  The Jets hold a team option to add a year on at the end of the 2013 season which would put Wilkerson under contract through 2015.
Former sports agent and National Football Post columnist Joel Corry explains that NFL teams will have some flexibility when looking at extensions for 2011 first round draft picks.
"The question for players like J.J. Watt and A.J. Green isn't if they get a long-term deal but when," Corry said. "Since teams can control 2011 first round picks through 2015, than use the franchise tag if necessary after that year, the organization has leverage in deciding when to begin contract negotiations."
The Jets could easily keep Wilkerson through the 2017 season by adding a year onto his current contract than franchising him in 2016 and 2017.  This would cost the team approximately $33 million over the 2015-17 seasons but a player of Wilkerson's abilities is certainly worth $11 million per year.
Having Wilkerson play under options and tenders is not preferred by either the team or the player, so a long-term deal makes sense.  The Jets along with Wilkerson's representatives know the salary parameters it would take to keep him on the team through 2017.  This provides both sides with a starting point to begin negotiations.
The question is do the Jets increase Wilkerson's salary for 2014 and lock him up long-term or wait until sometime in the future?  Wilkerson might have to give up some salary in later years to get more then he is currently scheduled to receive but the security of a multi-year contract would seem worth a sacrifice. 
Having the ability to restrict a player usually allows both sides to work out a deal since Wilkerson knows he will not be hitting unrestricted free agency anytime soon and doesn't want to play under one-year contracts.  From the Jets stand point they know the team can keep Wilkerson if negotiations breakdown and revisit contract negotiations in the future.
The bottom line is Muhammad Wilkerson will be a Jet for the long run and it is simply a matter of time and negotiations before he is under contract for years to come. 
Videos
Aaron Rodgers Injury Fallout & Jets/Bills Recap