NY Jets RB Goodson Indicted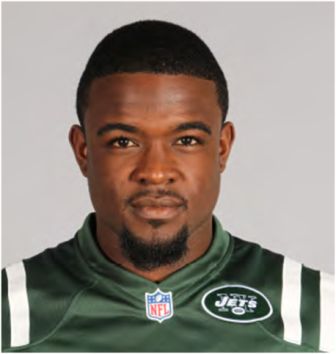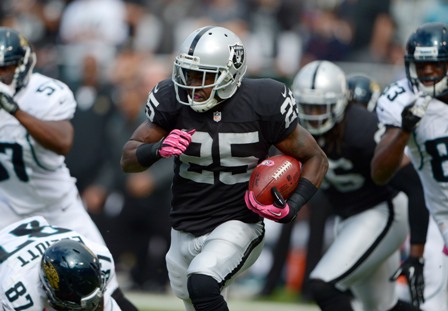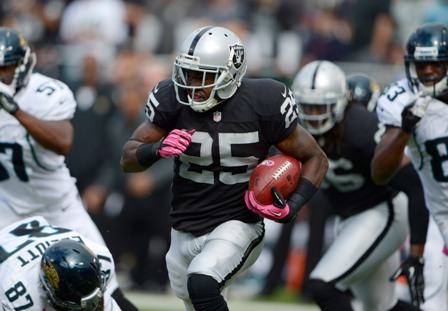 New York Jets running back Mike Goodson's misfortune continued this week as a grand jury indicted him on weapons charges stemming from a May 17 arrest.
One of the team's major offseason acquisitions Goodson signed a three-year $6.9 million deal but was absent from most of training camp due to a "personal matter" reporting back to the team in late August.  Goodson was eventually suspended by the NFL four games for violating the league's substance abuse policy.
After serving the suspension the running back suffered a season ending knee injury (torn ACL) in only his second game with the team and has been placed on injured reserve.
Given the amount of uncertainty surrounding Goodson it's unclear if he will remain with the team next season or if the Jets simply move on.    
Videos
New York Jets OTA Presser Takeaways, Aaron Rodgers' Impact and Summer Delusion