Featured Editorials Home Slider
NY Jets Special Teams Coach Kotwica Deserves Credit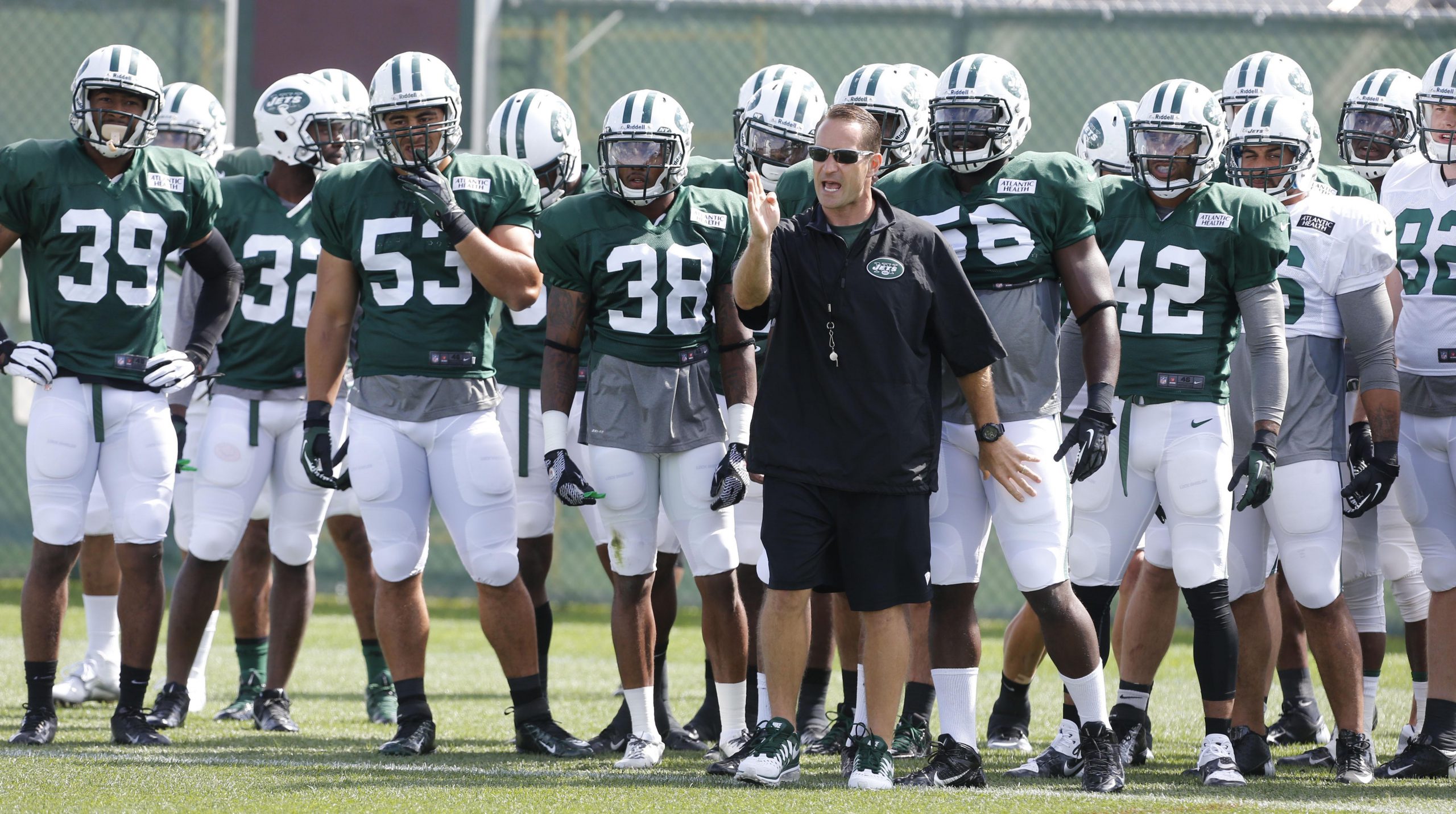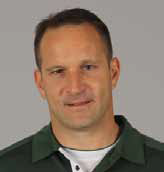 Long time New York Jets special teams coach Mike Westhoff retired after the 2012 season and the team filled his vacancy from within promoting assistant special teams coach Ben Kotwica as a replacement.
Coach Kotwica has learned under Westhoff since 2007 before being named coach of the special teams unit:
Kotwica worked closely with former special teams coordinator Mike Westhoff. Since 2007, when Kotwica be­gan learning under Westhoff.

Kotwica served as the teams assistant special teams coach from 2009-2012.
Source: New York Jets Media Guide
Westhoff, a potential Hall of Fame coach, and the Jets special teams unit had a down year in 2012.  The team had two punts blocked, one for a touchdown, along with three field goals blocked.  They gave up a 104 yard kickoff return for a touchdown, set a record for punt fair catches (36) and were not up to the standards we had seen from a Mike Westhoff coached team.
This season the Jets special teams has been solid and a big contributor towards the their success.  Much of the credit should go to coach Kotwica as the unit is playing much improved over last season.
Kicker Nick Folk is having an excellent season not missing a field goal or extra point thus far this year.  While Folk has made the kicks when asked the protection in front of him has allowed the time and space to confidently get the ball through the uprights. The combination of punters Robert Malone and now Ryan Quigley have not had a punt blocked this season.  During the first eight games of last year Malone was blocked twice.  The Jets punt return unit made a big play against the Atlanta Falcons blocking a Matt Bosher punt which set the tone for an important 30-28 victory in Atlanta. 
The kickoff and punt return units have been given a boost by the signing of veteran WR/KR Josh Cribbs.  Since joining the Jets Cribbs has averaged over 25 yards per kick returns with a long of 42 yards and about an 11 yard average on punt returns with a 21 yard long.  When asked about working with Coach Kotwica Cribbs said, "He (Kotwica) always comes to me and asks me what return (I want to run) and I'm like any return you want to run because they are all great."  
Special teams are often overlooked when evaluating a team's performance but they can have a profound effect upon victory or defeat.  Give new special teams coach Ben Kotwica credit for having the unit ready to produce positive results playing their part in the overall success of the Jets thus far this season. 
Videos
Aaron Rodgers Injury Fallout & Jets/Bills Recap