Featured Editorials Home Slider
Salary Cap Calculator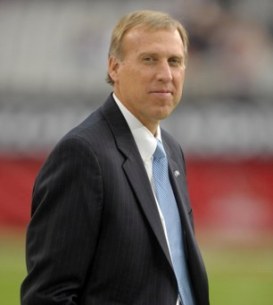 It is difficult trying to determine how much cap room the Jets have, but our friend Jason Fitzgerald has made that process easier.  Check out this Salary Cap Calculator at OvertheCap.com.
You can play fantasy GM for the Jets by extending players, using the franchise tag or waiving players.  Jets fans never seem to be shy when it comes to opinions, so now you can see the cap impact of waiving certain players.
Jason did a great job with this, you should definitely check it out.
New York Jets Salary Cap Calculator.
Videos
Aaron Rodgers Injury Fallout & Jets/Bills Recap