NY Jets Sign Safety Ed Reed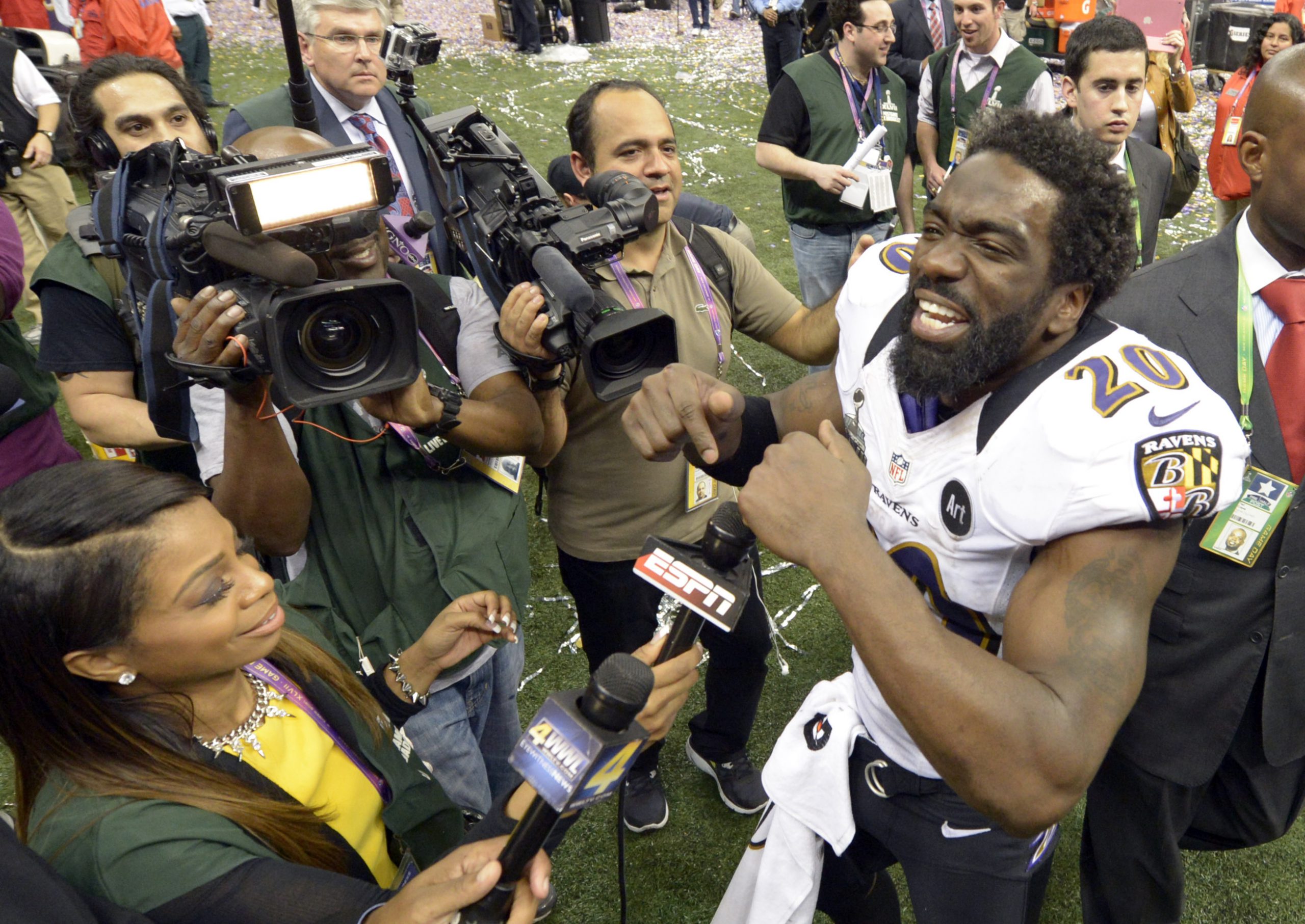 The Jets have made it official Ed Reed is a Jet:
Ed Reed is expected to be on the practice field today with the Jets.

— New York Jets (@nyjets) November 14, 2013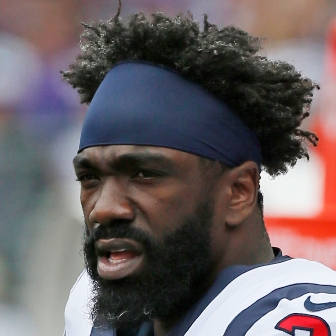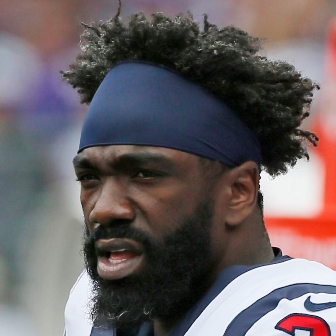 Soon after Houston Texans decided to part ways with veteran safety Ed Reed there was speculation about Reed becoming a Jet reuniting with his former coach Rex Ryan, who was his defensive coordinator 2005-08.  Reed cleared waivers yesterday and became a free agent who could sign with any team.
Reed was a member of the Super Bowl Champion Ravens last season and had played with them since being drafted by the organization in 2002. He signed a 3-year contract with the Texans this past offseason but was released on Tuesday.
Already familiar with the Jets defense Reed is expected to bring a veteran presence to a relatively young secondary and the sideline-to-sideline range which the Jets have lacked at the safety position. The potential downside is Reed now 35 had hip surgery during the offseason and there are questions if he has the same mobility as before given the age along with health concerns.
While contract details have not been announced it is likely Reed signed a "Veterans Minimum" deal which will cost the team virtually no salary cap space given the waiving of linebacker Ricky Sapp off the roster to make room for Reed.  None of Reed's salary will be guaranteed so the Jets could move on at any point with no future obligations if he does not work out.
With the Jets in position to make the playoffs the Reed signing appears to be low risk high reward as the upside of adding the future Hall of Famer could make the difference during their playoff push.
You can read more Ed Reed to the Jets in our forums.
Videos
Aaron Rodgers Injury Fallout & Jets/Bills Recap