Featured Editorials Home Slider
Dennis Agapito Named Managing Editor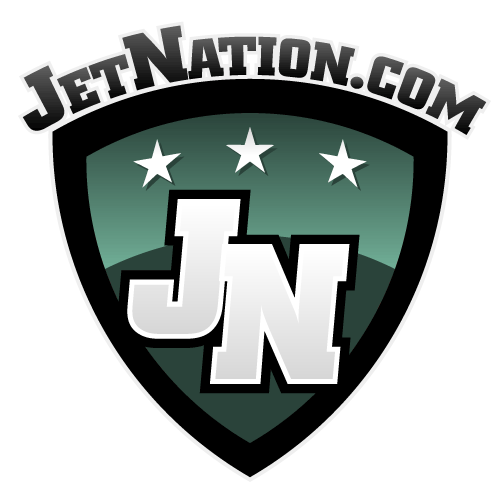 JetNation.com, the largest independent community of Jets fans on the web, announced today that Dennis Agapito has been named Managing Editor.  In this role Dennis will oversee and approve all content that appears on JetNation.com.  He is also responsible for editorial direction and oversight of the writing team.
Dennis has been with JetNation as a writer since January 2012.  Earlier this year Dennis successfully launched JetNation Radio.  He will continue to co-host the popular JetNation Radio show in addition to his new responsibilities as Managing Editor.
Dennis has been a tremendous asset to JetNation since joining the team last year.  He is a dedicated NY Jets fan who is an extremely knowledgeable and passionate season ticket holder.  Dennis is able to break down the salary cap and CBA which allowed JetNation to expand our coverage of the New York Jets.  He is always on the search for Jets news, and is willing to travel the extra mile to get it.  He once flew to California for Jets West Camp, at his own expense, so he could cover it for JetNation.
Please join me in congratulating Dennis on this new role and wishing him continued success. You can read all of his previous work on JetNation here.  Also be sure to give him a follow on Twitter.
Videos
Aaron Rodgers Injury Fallout & Jets/Bills Recap