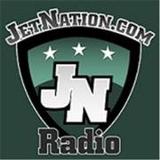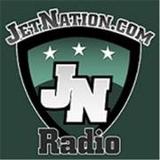 Latest episode JetNation Radio:
Since their victory over the New Orleans Saints four weeks ago the New York Jets (5-6) have gone in reverse losing two straight as their once promising playoff hopes are nearly gone.
The Miami Dolphins (5-6) come to MetLife Stadium with their playoff lives hanging in the balance.  Andrew Abramson of The Palm Beach Post joined hosts Dennis Agapito and Tyson Rauch to discuss the upcoming game along with the many on and off the field issues facing the Dolphins.
Phone lines were open and JetNation spoke about the future of the team as they head into a must win matchup against the Dolphins with three losses in a row likely ending this team's season.
Next episode: December 3, 8pm.