Home Slider Jet News JetNation Radio Podcasts
Jets Season Collapses / QB Geno Smith Crumbles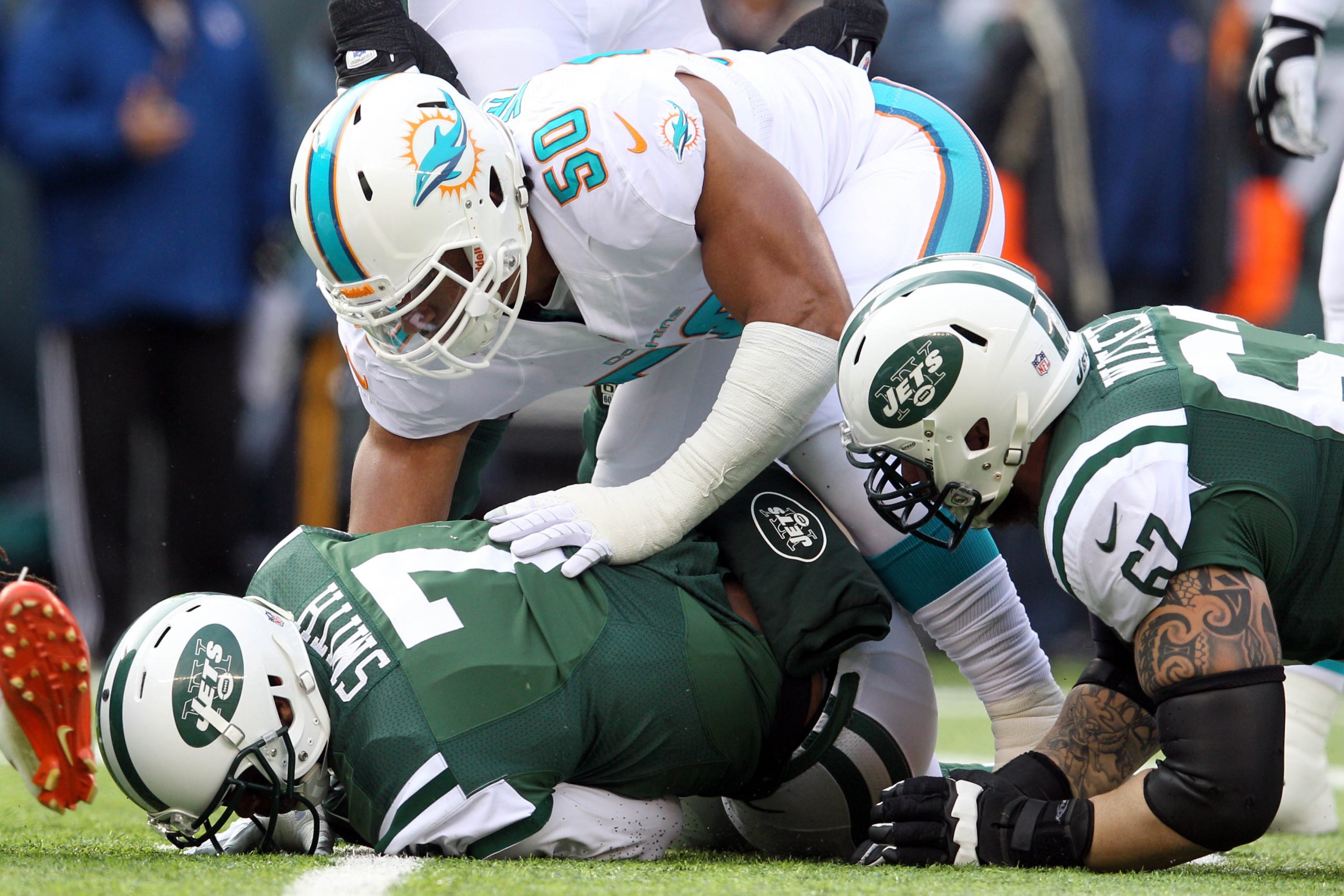 Latest episode JetNation Radio:
Hosts Dennis Agapito and Tyson Rauch discussed the New York Jets late season collapse along with the struggles of quarterback Geno Smith during the team's three game losing streak.
JetNation called in to express their opinion on a variety of issues facing the team including whether Rex Ryan should stay on as head coach next year, who is to blame for Geno Smith's regression and if the Jets need to draft a new quarterback in 2014.
Next episode: Tuesday, December 10 at 8pm. 
Videos
NY Jets Phase 3 OTAs, Expectations and a Minor Calf Tweak with Greg Renoff