Home Slider Injury Report Jet News
Final Injury Report; Cromartie Update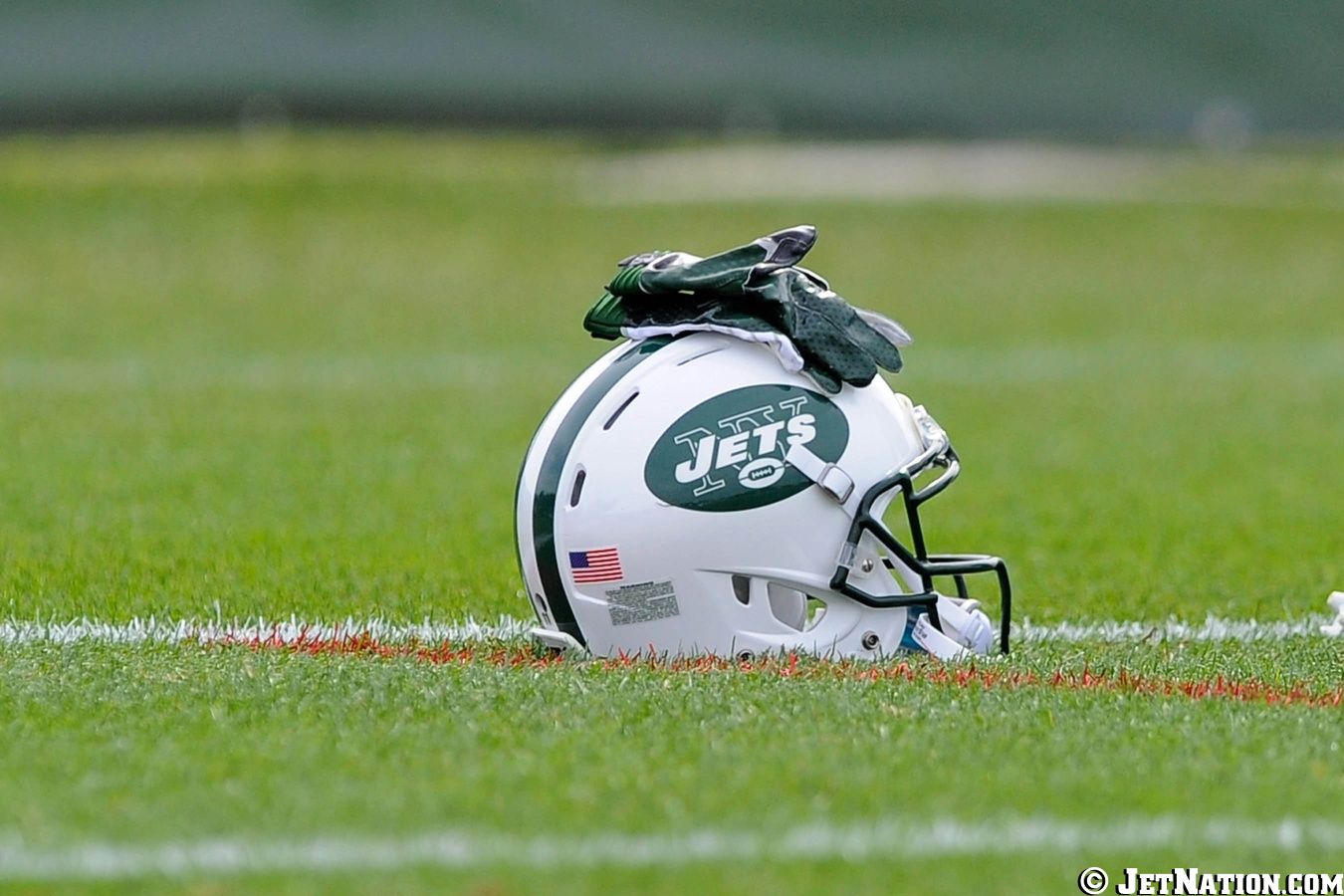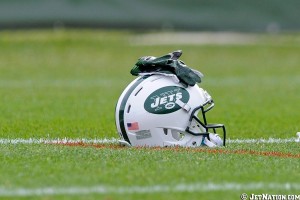 The Jets have released their final injury report for the week (below).  Stephen Hill is out, since he was just placed on the injured reserve list. Hill ends a disappointing 2nd season with only 342 receiving yards.   Otherwise it looks good for the Jets offense as Santonio Holmes, Jeremy Kerley and Kellen Winslow are all expected to play.
Antonio Cromartie will be a game time decision.  Since he suffered a concussion last week, he was receive medical clearance before he can play. Rex Ryan explains the concussion protocol.
He was able to participate, so I think that's it. But again, that doesn't mean you're cleared to play, the concussion protocol in the NFL, it has to be because you'll fly to the game, all that stuff. Before the NFL puts you on the field, you have to be cleared by different people, by the doctors, all that kind of stuff, to participate. So he can look great right now, but you go to a game, if something's not right, they're not going to put the young man out there. I think that's good. He looks fine. I think he's cleared to practice and all that, so that part we know. But we do list him as questionable because we don't know how he's going to respond to the travel and what the league will find before the game.
| NAME | POSITION | INJURY | WED. | THU. | FRI. | GAME STATUS |
| --- | --- | --- | --- | --- | --- | --- |
| Cromartie, Antonio | CB | Hip/Concussion | DNP | LP | LP | Questionable |
| Davis, Demario | LB | Thumb | FP | FP | FP | Probable |
| Ellis, Kenrick | DT | Back | FP | FP | FP | Probable |
| Hill, Stephen | WR | Knee | DNP | DNP | DNP | Out |
| Holmes, Santonio | WR | Foot/Hamstring | LP | LP | FP | Probable |
| Kerley, Jeremy | WR | Elbow | FP | FP | FP | Probable |
| McIntyre, Garrett | LB | Knee | LP | FP | FP | Probable |
| Nelson, David | WR | Ribs | FP | FP | FP | Probable |
| Reed, Ed | S | Non-Injury | – | DNP | FP | Probable |
| Salas, Greg | WR | Finger | FP | FP | FP | Probable |
| Wilkerson, Muhammad | DL | Wrist | FP | FP | FP | Probable |
| Winslow, Kellen | TE | Knee | DNP | LP | LP | Probable |
Practice Status
DNP = Did not participate in practice
LP = Limited Participation in Practice – Less than 100% of a player's normal repetitions
FP = Full Participation – 100% of a player's normal repetitions
Out = Player will not play
(-) = Not Listed = No practice status available
Game Status
Out = Player will not play
Doubtful = 25% chance a player will play
Questionable = 50% chance a player will play
Probable = 75% chance a player will play
(-) = Not Listed – No game status available
Videos
New York Jets OTA Presser Takeaways, Aaron Rodgers' Impact and Summer Delusion